BELOW ARE 3 RESOURCES THAT WILL HELP ANY 5TH GRADE TEACHER SURVIVE THE YEAR!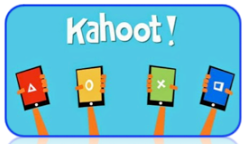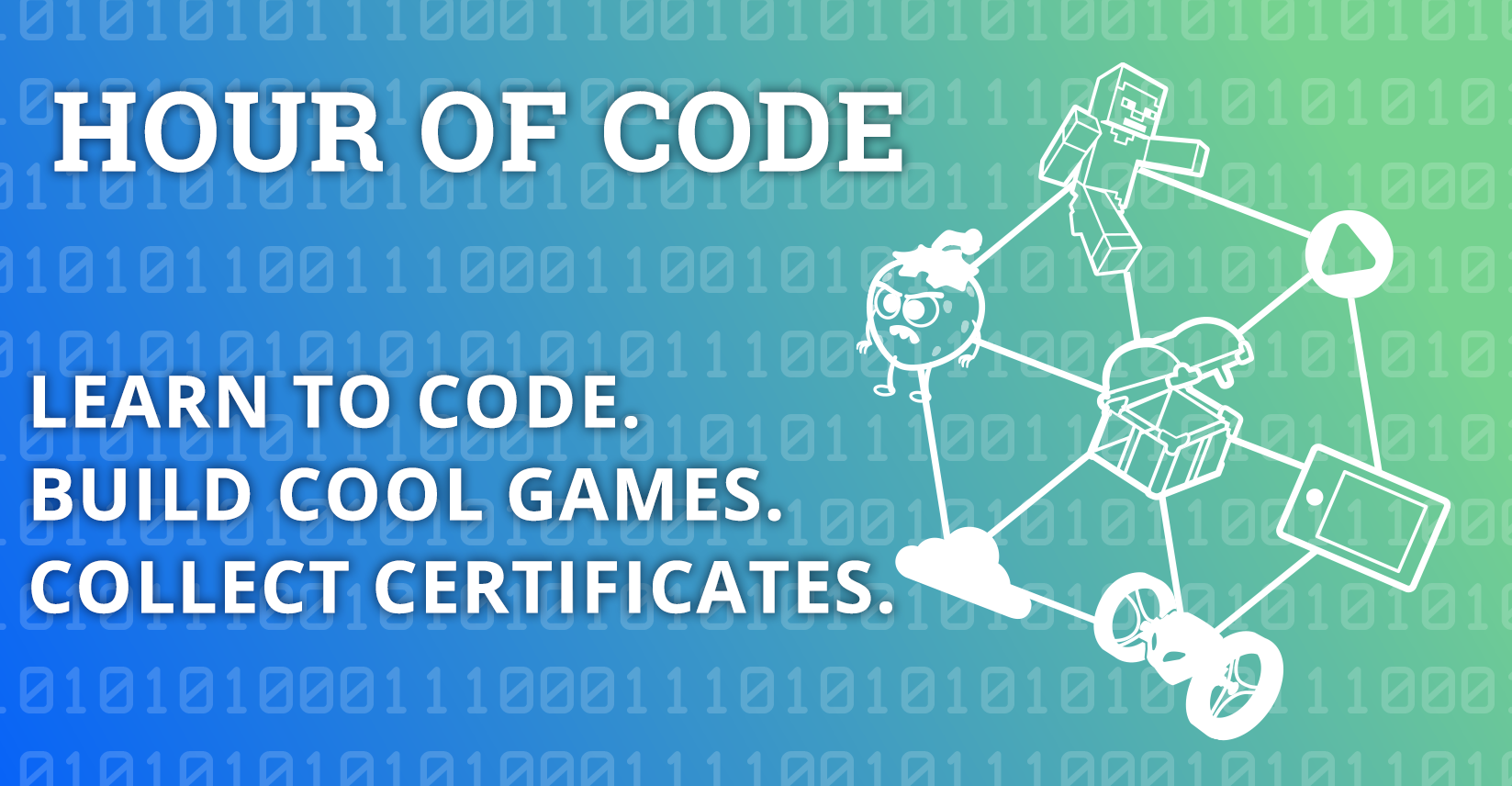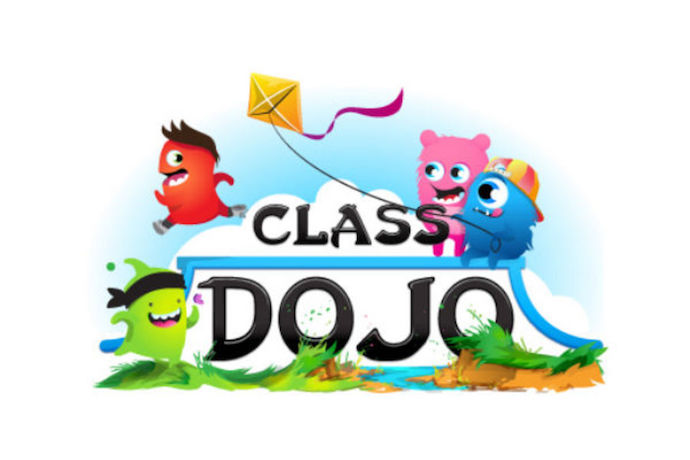 Kahoot is a great tool for a quick                    Hour of code is an engaging program                Class Dojo is used for classroom 
                                    assessment of students understanding.             that introduces students to computer               management and communication 
                                     I often use this tool as a way to review              programing. It teaches them the basics           with families. It allows students to feel
                                    content. Students remain fully engaged,                 of coding, at a grade appropriate               responsible for their behavior, while also
                                       and are held reliable for answering                     level,  while introducing them to an                ensuring parents are informed daily.
                                                       each question.                                                up and coming career field.                   Students receive rewards based on their 
                                                                                                                                I often  use this  as a reward.                     point values at the end of the month.