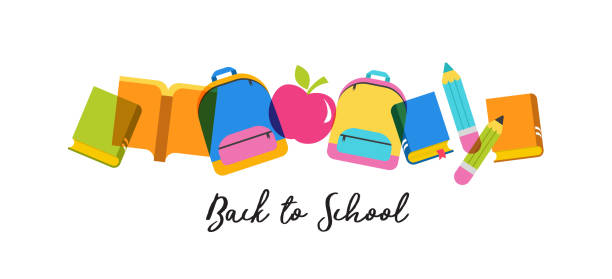 Mrs. Sarah Gondkoff
Third Grade, Room C-2
(925) 833-4200, ext. 6636
Email: gondkoffsarah@dublinusd.org
Parent/Student Information Form (click link to complete)
Welcome to third grade at John Green Elementary School, home of the Gators!  I am very excited to be working with you and your child during the 2019-2020 school year.  ​​I am can't wait to begin the new school year with a wonderful group of students.  I had a terrific summer vacation and I hope you did too.  I spent time with my family and friends, laughing and soaking up the sun.  I have been busy preparing my classroom for the first week of school.  I look forward to getting to know you!
Parent Communication
The phone number for Green is (925) 833-4200 and my extension is 6636.  I check my voicemail frequently throughout the day.
*Email is the most efficient form of communication for me.  I check my email multiple times throughout the day.  I will try to respond to all email messages within 24 hours.  
Schedule
The daily schedule for students in grades 1-5 is as follows:
Mondays,Tuesdays, and Wednesdays: 8:25 am-2:04 pm
Thursdays and Fridays: 8:25 am-3:04 pm
Minimum Days: 8:25 am-12:42 pm
*Please make sure that your child always knows where he or she is expected to be after dismissal.
Our class also observes the following schedule:
P.E.: Wednesdays 10:15-11:00 am (Please make sure your child wears appropriate athletic shoes and brings a water bottle)
Library: Thursdays 11:00-11:30 am
Music: Fridays 10:15-11:00 am
Supplies Needed
John Green Elementary School
Suggested Supply List for 3rd Grade
2019- 2020
QUANTITY

SUGGESTED SUPPLIES (3RD GRADE)

4

ELMER'S Glue Stick, Washable, All Purpose, White .21oz

2

Composition Book, Marble Cover, Wide Rule, 100 sheets

2

Spiral Notebooks, Wide Ruled, 1 subject

2

PINK PEARL, Eraser, Large, Latex free

1

Ruler, 12" Plastic, with both inch and centimeter markings, center holes. 

1

Highlighter, Chisel Tip, Yellow 

1 box

CRAYOLA - Wide Tip Markers, Washable, Classic Colors, 8 count 

1 box

CRAYOLA - crayons, Tuck box, 24 count

1 box

CRAYOLA - Colored pencils, sharpened, 24 count

1 box

CRAYOLA- Fine Line Markers, Classic Colors, 10 count

1 package

Folders, Poly, 2 pocket, 1 pack- Blue, Red, Green

2 boxes

DIXON TICONDEROGA, Sharpened pencils, #2 lead

2 boxes

KLEENEX, Hypo-Allergenic, 200 count

1 container

Wipes, Disinfection, Bleach Free, Canister, 35 count

1 pair

Scissors, 5", pointed tip, latex free

1 set

Headphones, Digital, Stereo with Ear Cushion (not ear bud type)

$25 Donation

Magazine & website subscriptions, classroom incentives, art supplies

GIRLS

1 ream

Colored copy paper, 20 lb, 8.5" x 11", any color (not white)

1 bottle

Hand Sanitizer, Antibacterial, Gel, Pump, 12 oz

1 box

GALLON Storage Bags, Economy Zip Lock, 15 count

BOYS

2 packages

Wide Ruled binder paper

1 roll 

Paper Towels, Roll, 2 Ply, 85 sheets

1box

QUART Storage Bags, Economy Zip Lock, 25 count