Ms. Smith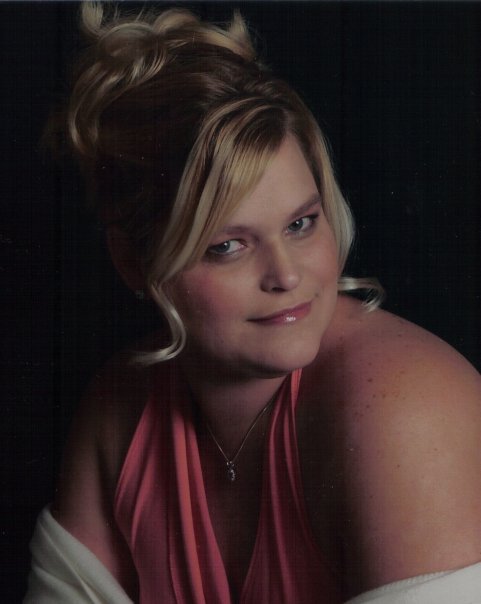 Dear 7th and 8th Grade Families,
As the new school year gets underway, I would like to introduce myself. My name is Sandra Kay Smith and I am thrilled to be your son's/daughter's math teacher this year.
 I'm looking forward to getting to know you and your child in the upcoming year. I would like to share some information about my background. I am a graduate of the University of North Texas Dallas with a Bachelor of Science in Interdisciplinary Studies: Math Grades 4-8 and ESL. I am certified with the State of Texas and the Educational Board to teach 4-8 mathematics. I became a substitute teacher in 1999 and fell in love with the field of education. Since that time, I have had the pleasure of working with Waxahachie ISD from 2008 to 2014. I have also worked with Ferris ISD and Corsicana ISD. I live in Mesquite. I graduated from Ferris High School in 1990 and attended Navarro College in Waxahachie where I received my Associates Degree in Teaching in 2010.
I am excited to be teaching at Pegasus School of Liberal Arts and Sciences. This is going on my second year with Pegasus. I know that during this time the students will have fun learning, and I will be learning alongside of them. Therefore, I believe we will have many wonderful experiences and opportunities to learn and grow together in the year to come.
Thank you.
Sincerely
Sandra Kay Smith
7th and 8th Grade Mathematics Teacher