Welcome to the SBS Special Area Teachers' Website!
*

ART

*

COMPUTERS

*

LIBRARY

* MUSIC

 *

GYM

*

SPANISH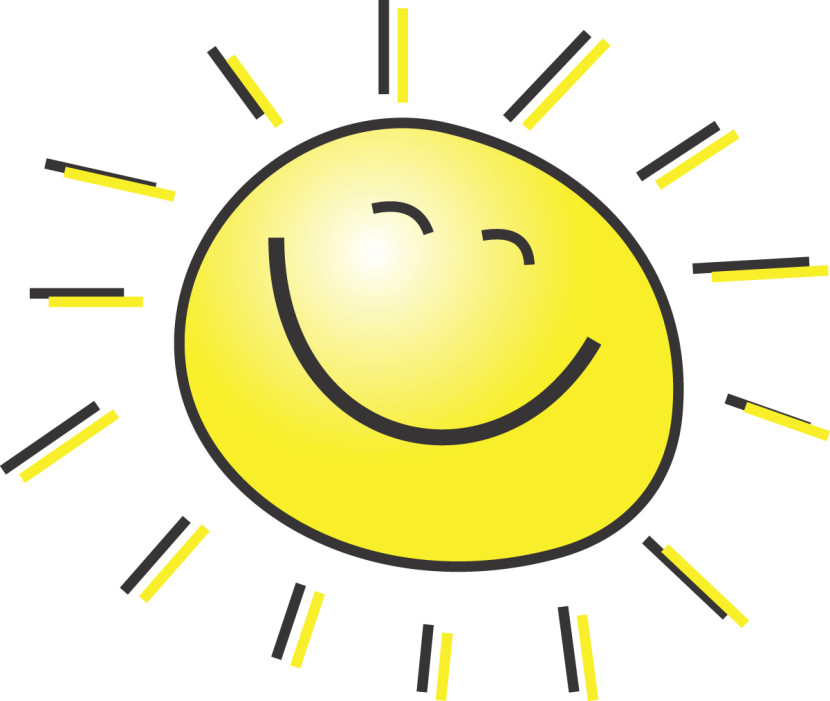 SEESAW Special Area Teachers Page Join Code: MHVE MMSP  ex: 6/9
PHYSICAL EDUCATION ACTIVITIES
From Coach Harris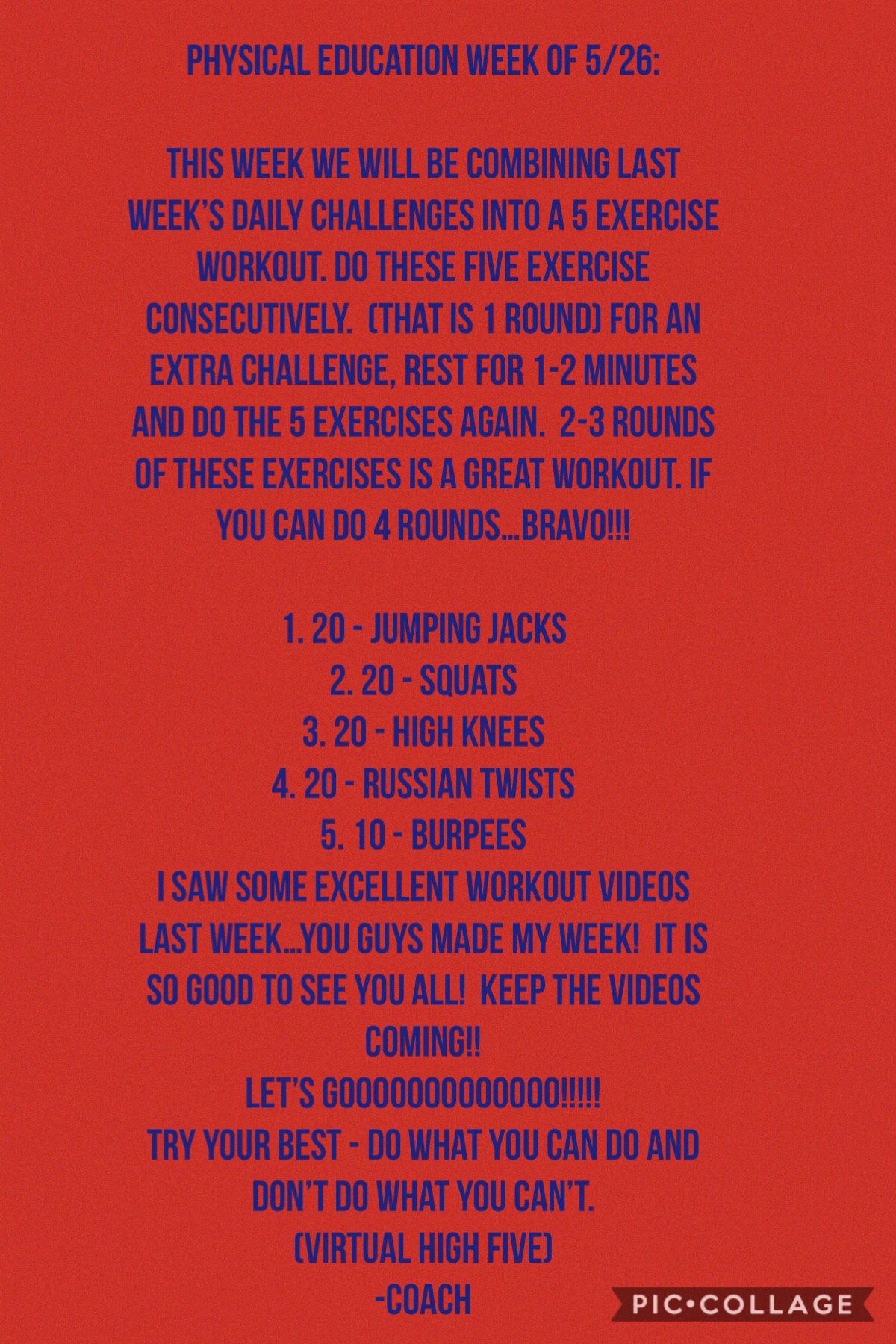 COMPUTER LINKS
         From Mrs. Dufault 
Toy Theater Online Games for Kids
Try Some New Coding Fun with Ozobots Online

(Always ask a parent first before you set up a username and password for an online game.)

Memorial Day Crossword Puzzle *

BrainPOP News Edition #3. (Grades 4 +) Username: Sbs01532 Password:  Student1

 

*ABCYA activities are free for use on computers only.

 
ART PROJECTS
from Mrs. Lien
Let's learn about the life of Georgia Okeeffe!
Georgia Okeeffe was a prominent American painter known for her images of flowers,
desert scenes and animal skulls. She was born in 1887 in Sun Prairie Wisconsin and she
died in 1986 at the age of 98 in Santa Fe New Mexico. Georgia knew from the time she
was a young child that she would grow up to be an artist. She demonstrated strong
artistic skills from her very early years. She was fortunate that her family supported
her and provided her with the opportunity to take art lessons and go to art school.
In Georgia's generation women were not considered artists, the only path they could
take was to be an art teacher. Georgia was an Art teacher for a while but her passion
was to be an artist and she pursued that dream.
She is probably most famous for her paintings of large colorful flowers.
She said "when you take a flower in your hand and really look at it,           
it's your world for a moment. I want to give that world to someone else"
This week I want you to go outside and look for a flower that inspires you, 
it's spring and many flowers are blooming. Color or paint a picture
of it close up like Georgia did and post it to me on Seesaw!
Let's Learn About Georgia O'Keefe
 MUSIC ACTIVITIES
                                                                          From Mr. Jones 
Summon The Heroes by the Boston Pops Orchestra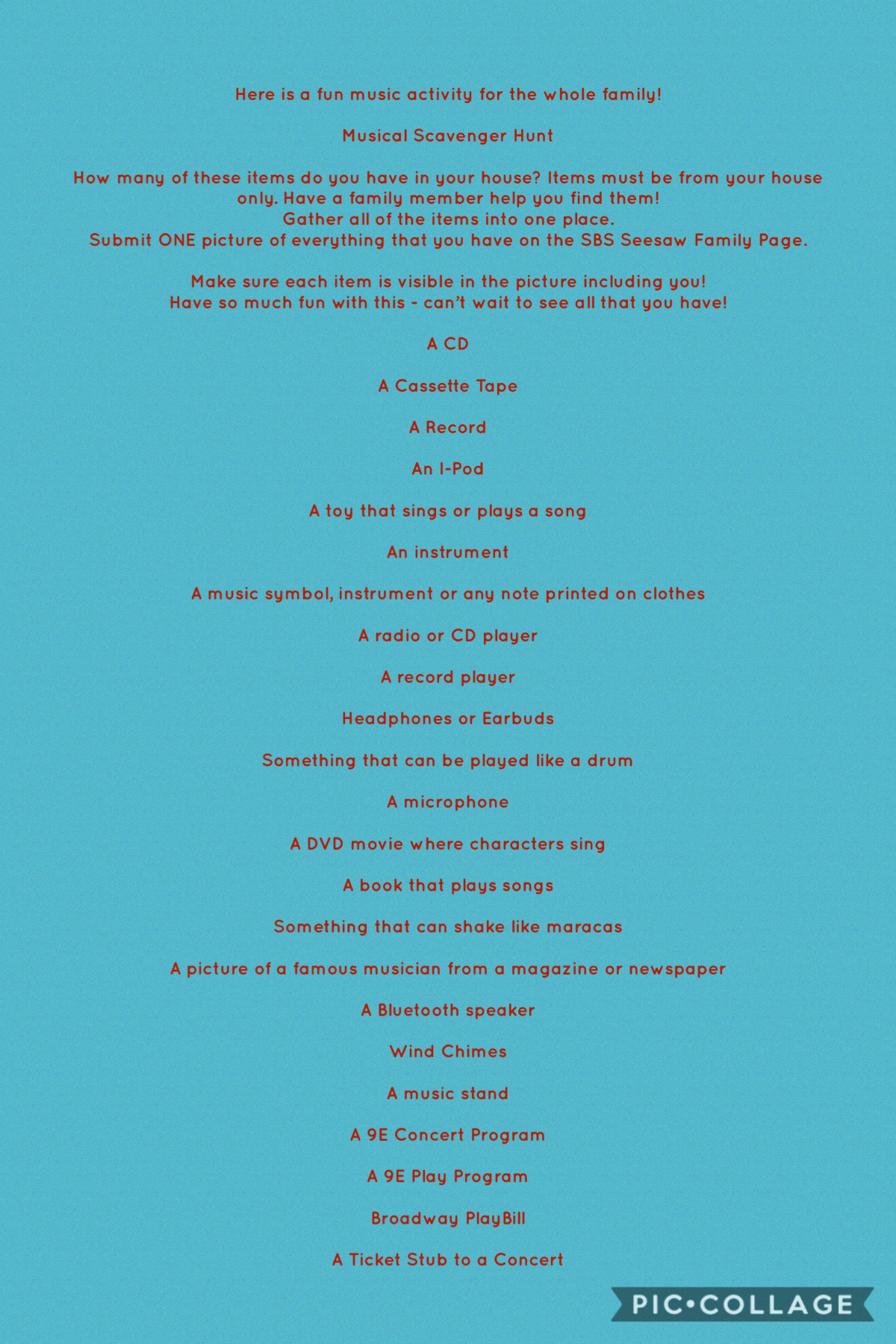 Spanish Activities 
From Mrs. Melo
See the new activities on the Seesaw Page.
    SPANISH ACTIVITY
This Week's 4th Grade Spanish activity for 4th grade from Dr. Connerly
can be found on the SBS Special Area Teacher Seesaw Page.
LIBRARY ACTIVITIES
From Mrs. Bardellini
Story Time with Astronaut Annie               Mousetronaut