Mrs. Meahl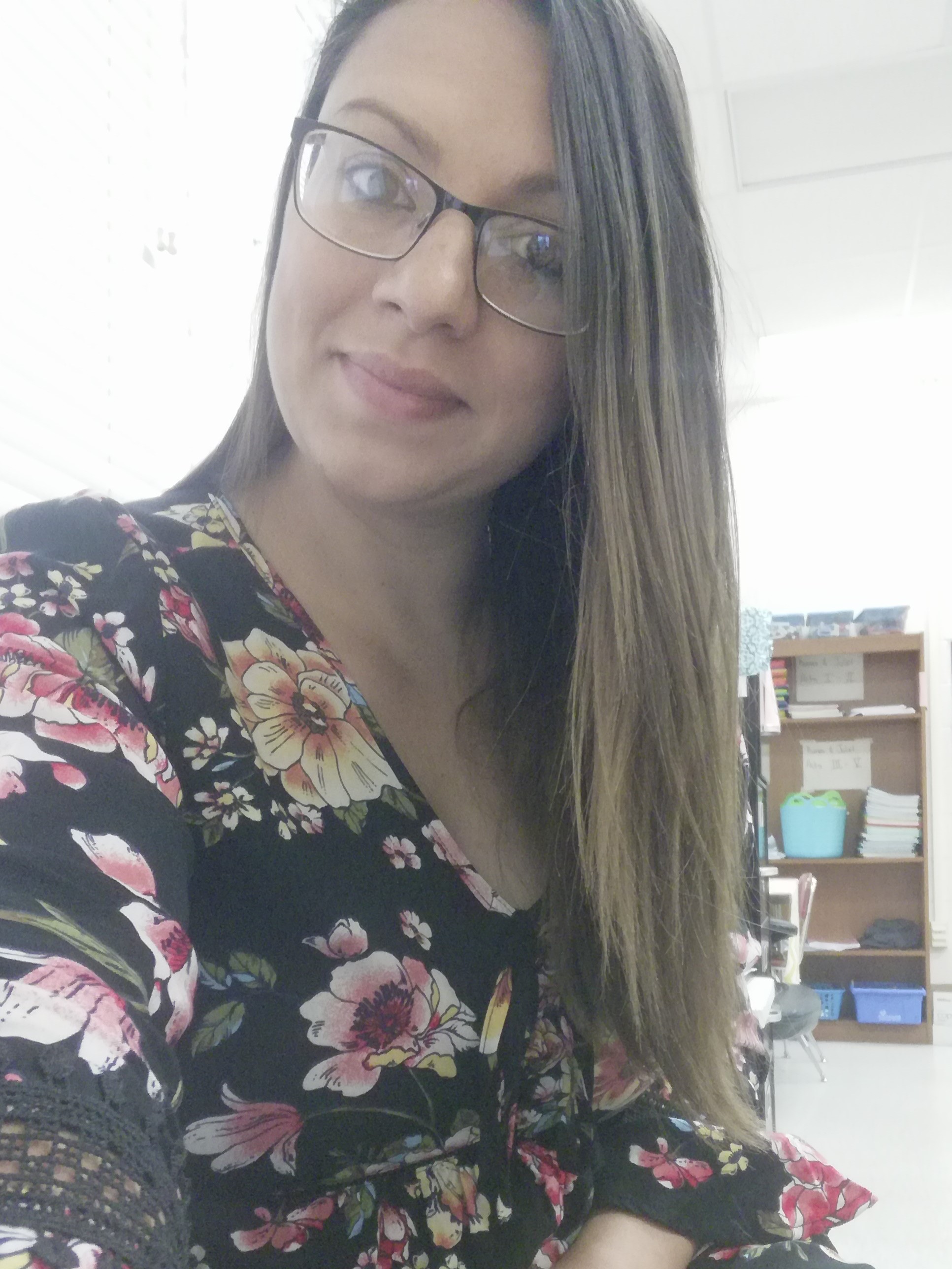 My name is Sofia Meahl. I have been teaching for four years; two years at a middle school in which I taught 7th and 8th grade English Language Arts and now coming up on two years teaching 9th grade English I at Deltona High School. Teaching is my absolute passion and love. There isn't a day that goes by that I dream of having a different career. That is why, as your teacher or your son/daughter's teacher, I will be most dedicated to the success of you as my student or your child. I am here for my students ALWAYS! 
My Education
In order to pursue my lifelong passion for teaching and working with children, I chose to attend Florida Atlantic University where I received my degree in Secondary English Education. 
My Interests/Hobbies
My first interest will always be my son and the light of my life. When I am not teaching, I enjoy working out at my Crossfit box where we do high intensity workouts and weight lifting. In addition, I enjoy always reading a good book or just relaxing at home with my family. 
Why I became a Teacher
I knew as a little girl that I had always wanted to be a teacher and help make a difference in the lives of many children. As I went through my academic career, I looked back on the values and ideas that had been instilled in me as a kid by my parents on the importance of education and just knew that I wanted to give back to my students those same ideals. The idea to never give up even in the toughest moments. That no matter what, you can do everything and anything you put your mind to. These are the same values, I share everyday. As a teacher, I believe in our future and I also believe that our children are our future. I became a teacher in hopes of affecting students the way I was affected when I was young. Providing them with more than just knowledge but a basis and a respect for learning, growth and curiosity that they will carry with them for the rest of their lives. I hope to do so and I can't wait to work with everyone of my students in the continuing years to come. 
If you would like to contact me, please see the "Contact Me" link for options on getting a hold of me or please email me directly at spmeahl@volusia.k12.fl.us