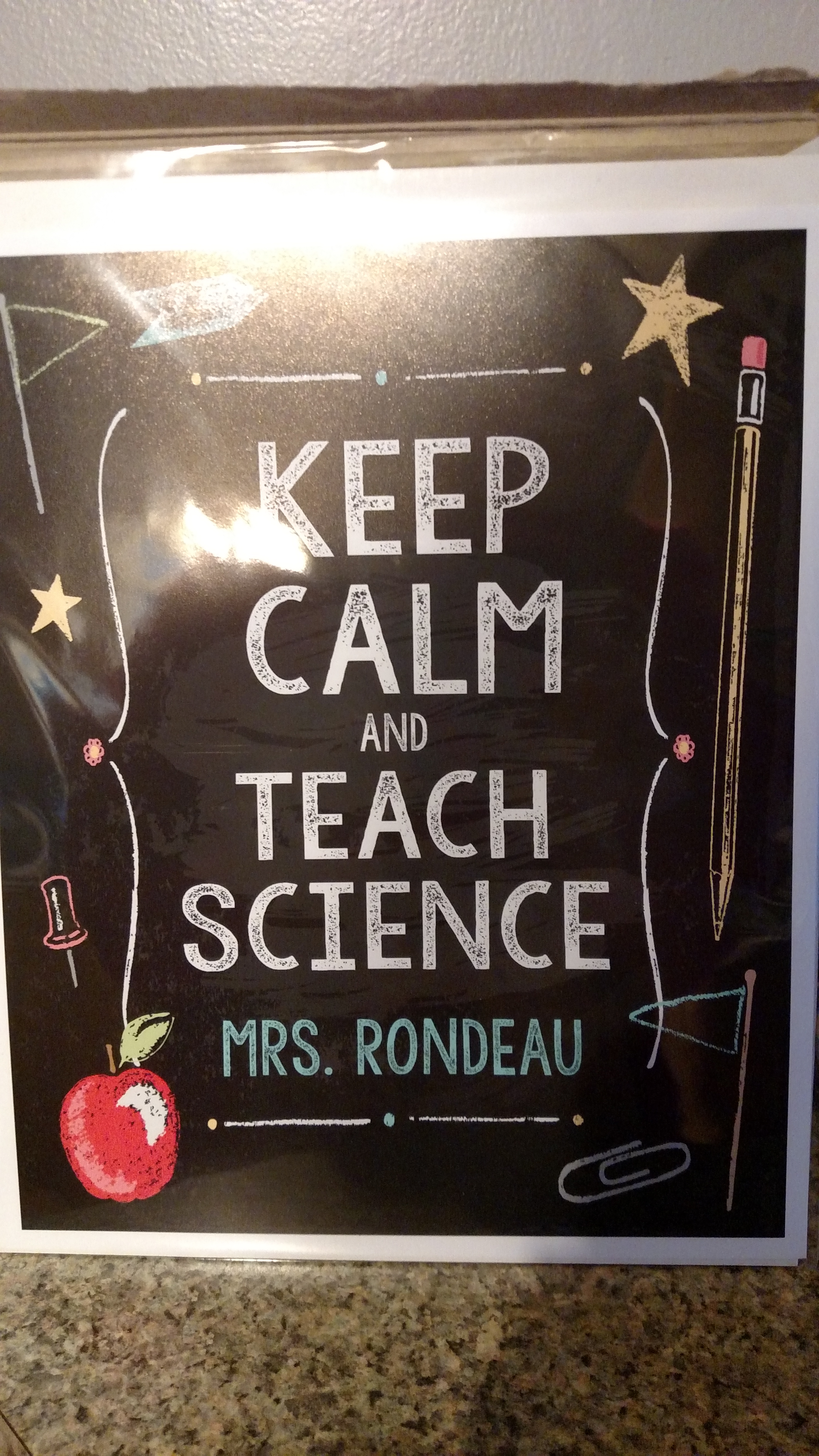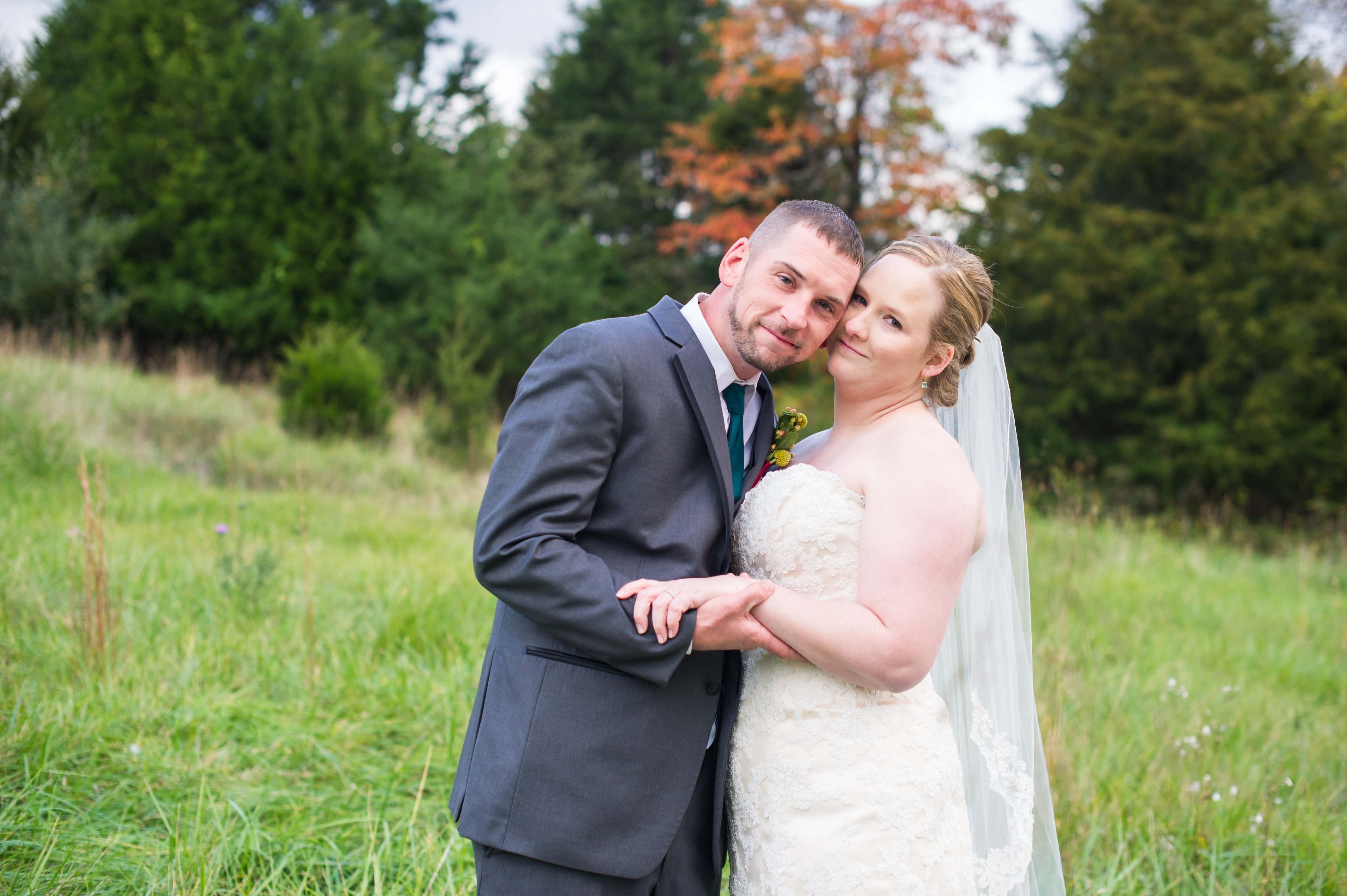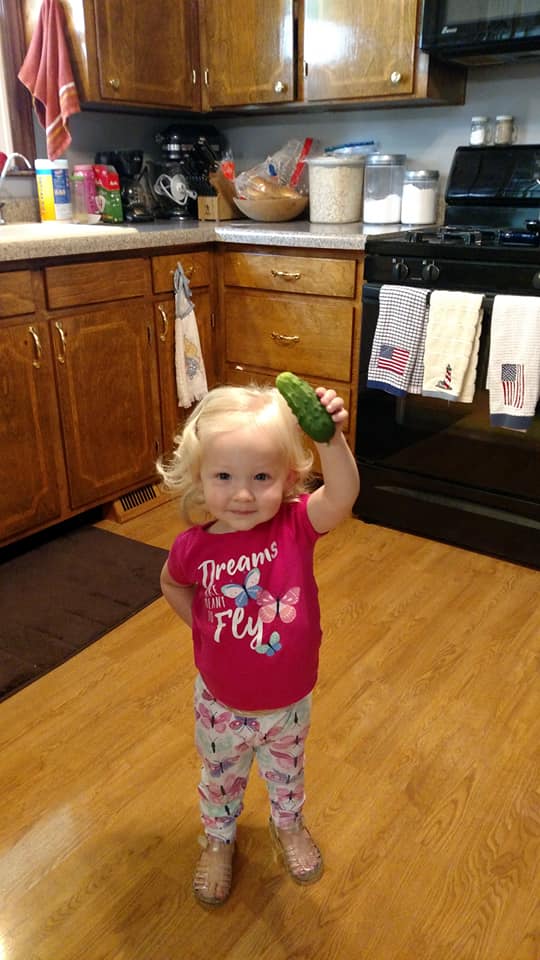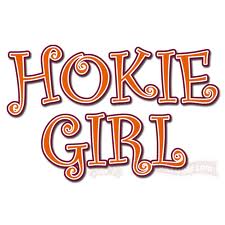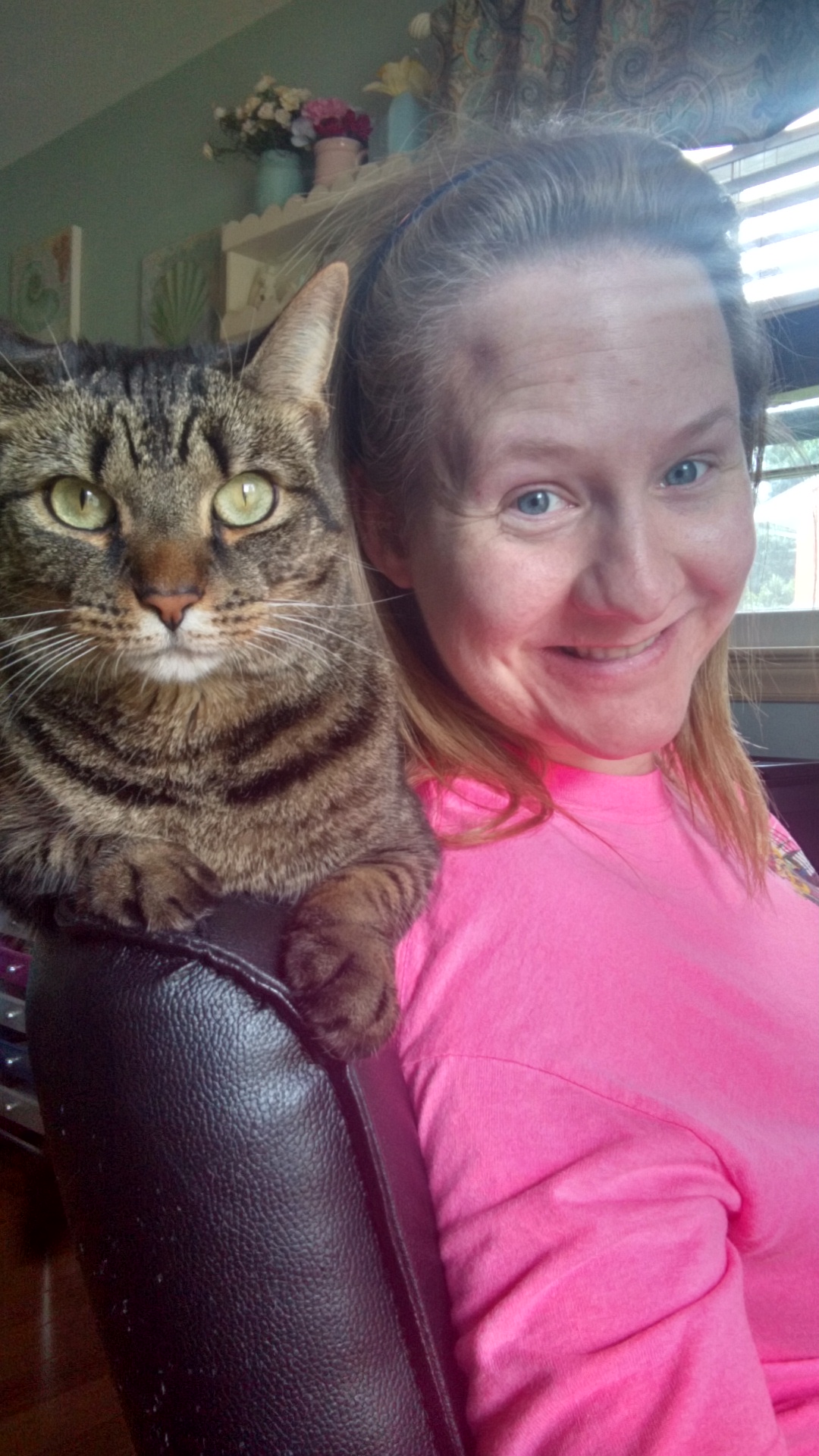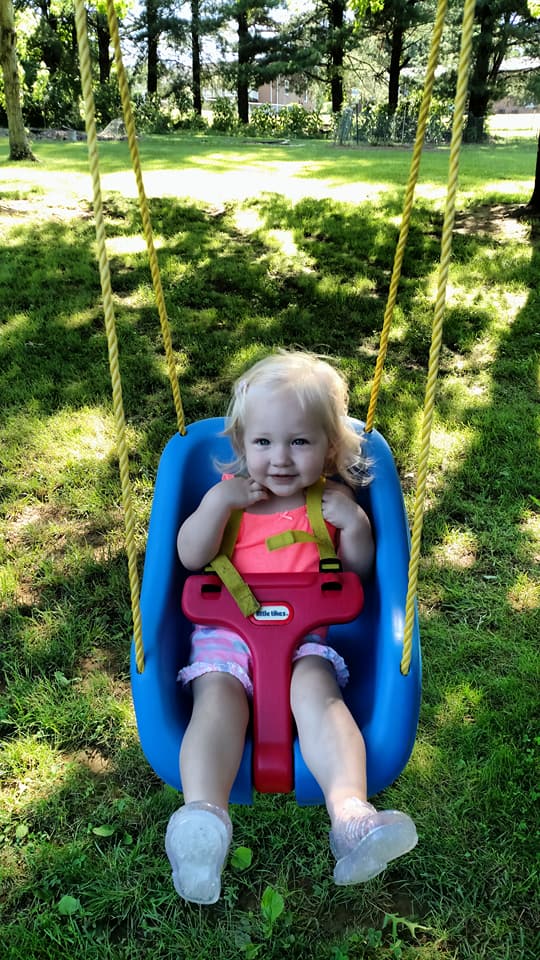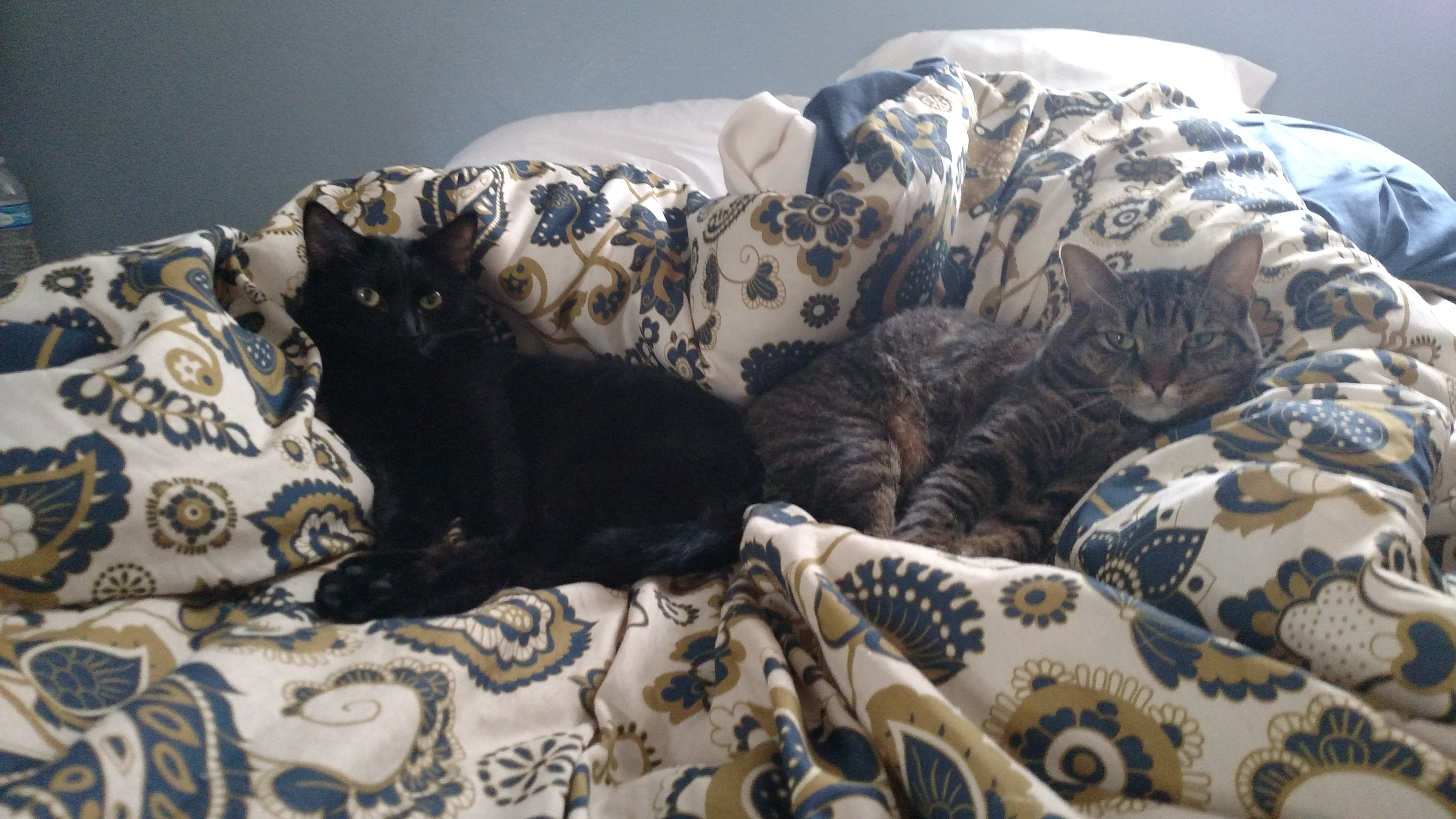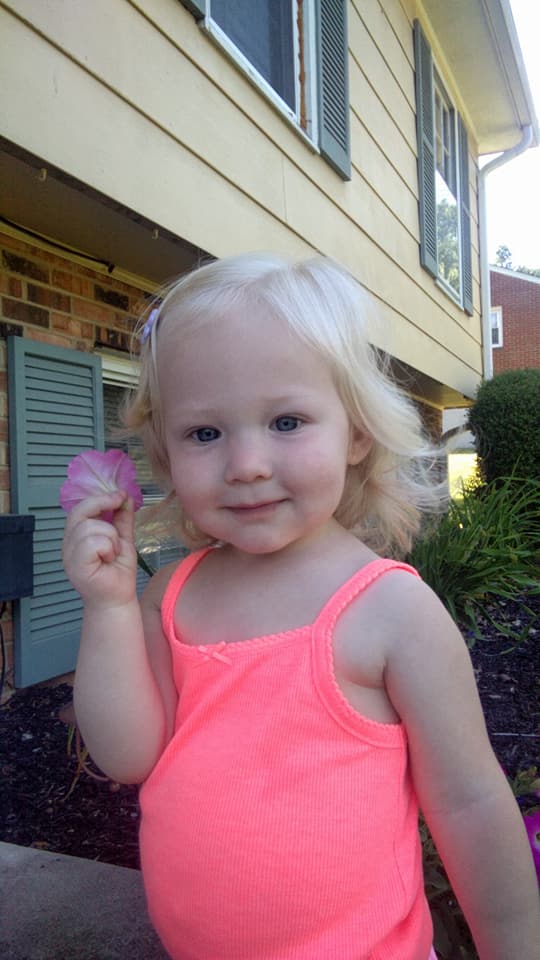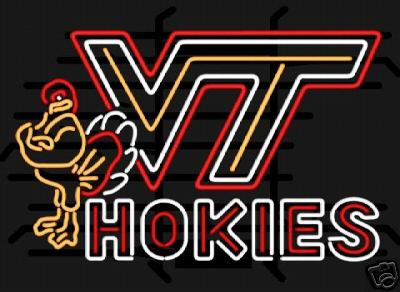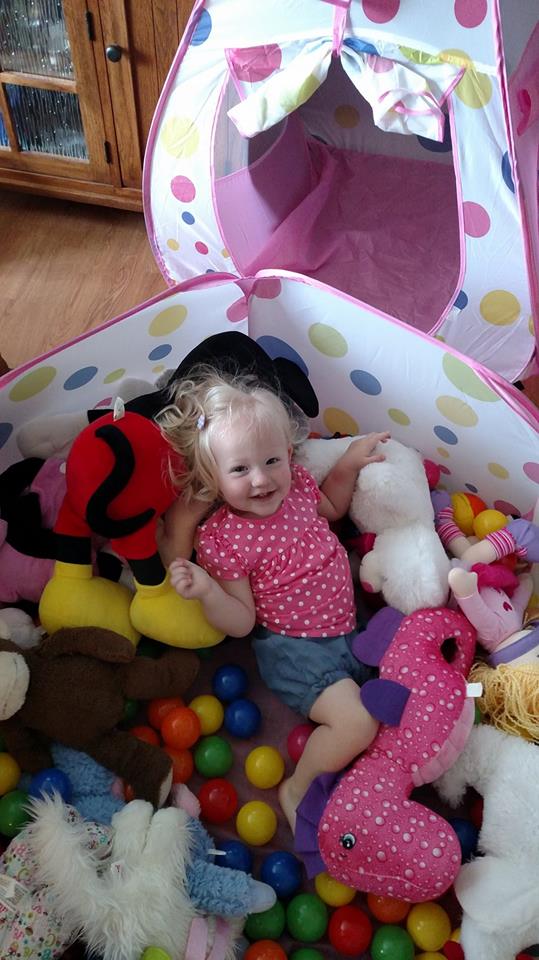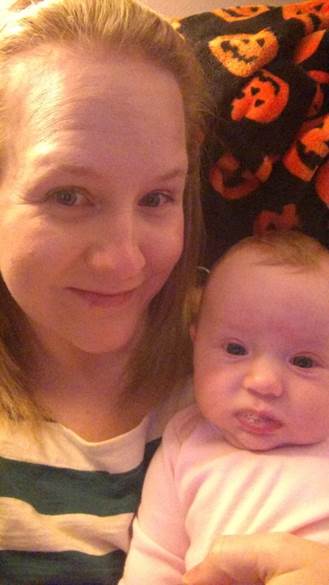 ​​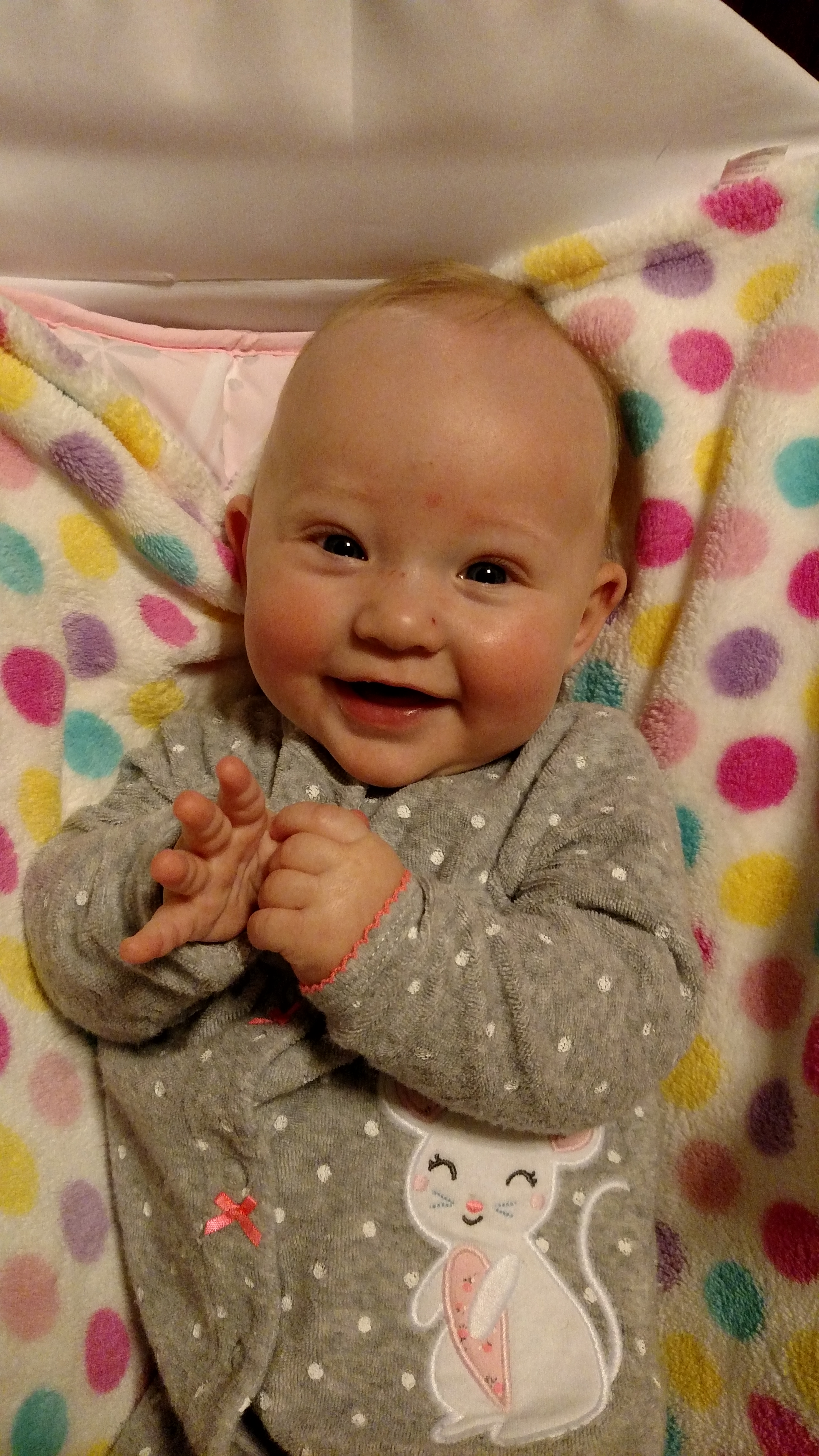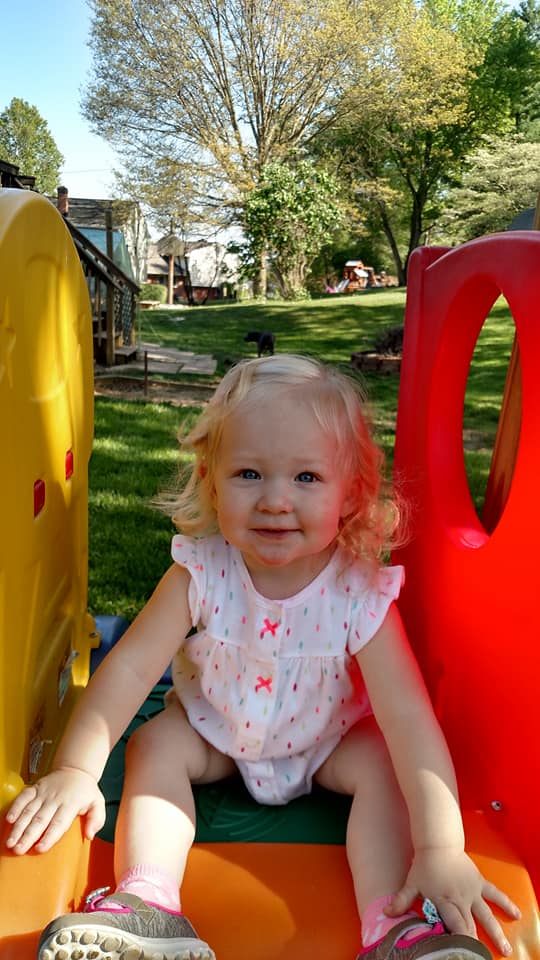 This is my 13th year teaching Science and my seventh year teaching at Read Mountain Middle School. 
Some background information about me:
I graduated from Patrick County High School in 2002.

From 2002-2003 I attended the University of North Carolina at Wilmington with hopes to become a Marine Biologist.  Although I moved back home and changed majors, I never lost my love of the Sciences!

I received my Bachelors of Science in Biology from Virginia Tech in December 2005 and my Masters of Arts and Education in Curriculum and Instruction with an emphasis in Secondary Science Education from Virginia Tech in May 2007.

Since August 2007, I have been educating young student scientists in the state of Virginia.

I hold a valid State of Virginia Teaching License and I am endorsed to teach the subjects of Biology and Middle School Sciences (6-8) in the State of Virginia.

From 2007 - 2013 I taught General Science (6th) and Life Science (7th) at Hardin Reynolds Memorial School in Patrick County, Virginia. 

In the Fall of 2013 I accepted a position teaching Physical Science and 8th Grade Math at Read Mountain Middle School.

Since the Fall of 2014, I have been teaching Life Science and Literacy Strategies at Read Mountain Middle School in Cloverdale, Virginia. Go Starz!

This Year (2019-2020) I am teaching a class of Physical Science! 

I am the adviser to the local Read Mountain Middle School NJHS Chapter (National Junior Honor Society). 

Fun Fact: I worked at FairyStone State Park for 10 years as a Snack Bar Attendant during the summers. It was my first job and I loved it! (Even when I was teaching!)
I am married to my wonderful husband, Tim and we have a beautiful daughter, Nora. 
Some of my hobbies/ interests include:
Gardening

Fishing

Traveling

Scrapbooking / Crafting

Canning/ Preserving Foods 

Shopping!

Pets

Cooking/ Baking
Please feel free to explore my website and contact me.