Welcome!
Welcome to the 2017-2018 school year in room 121 at G.W. Northcutt Elementary School! I am looking forward to a "FUN"tastic year with your first grader!! I hope you enjoy this website as a way to stay in touch and enhance home and school communication.
Be sure to stop back often to see the exciting things we are doing in our classroom. Take a peek at our work, photos, schedules, routines, and all of the fun we have on a daily basis. I know this will certainly be a memorable
year with your child as he/she works to be a "STAR" in first grade!
Miss High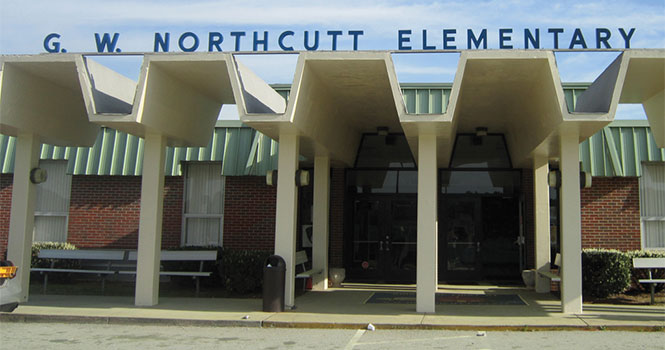 Parents please check out our
"Help Wanted" page. We LOVE to have parent helpers in our classroom!