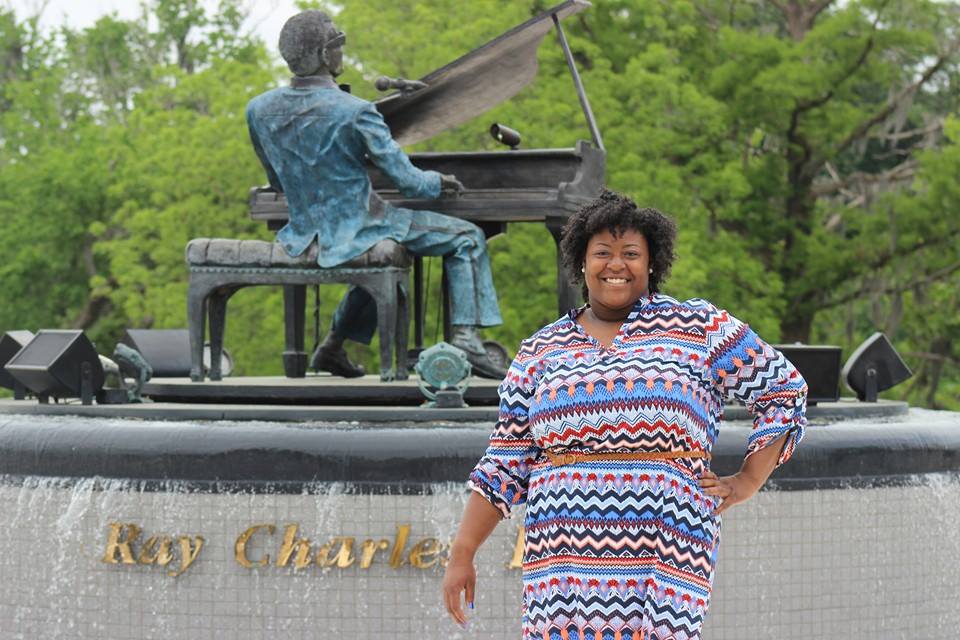 Email:
camille.high@clayton.k12.ga.us
Please allow a 48-hour business day turn-around for responses.
School Phone/Fax Number:
(770) 994-4020
(770) 994-4479 *F*
Please call to notify me of a fax before faxing. Fax machine is in front office.
Write or Visit:
5451 West Fayetteville Road
College Park, GA 30349
Please call to schedule a conference with me.