Each Tuesday, w
e are bringing Science to life for our kids.  We focus on a new topic each week and do many activities with that topic.  For example, we kicked off our first Stem-tastic Tuesday with an exploration of pineapples.  We tested to see if pineapples sink or float (they float!) and students made claims (hypotheses) about what would happen.  We measured pineapples and we used all of our senses to observe and describe pineapples, including a yummy taste test! We incorporated art into our lessons with Pineapple Pointilism and students wrote opinions about the taste of pineapples.  Finally, we even learned a fun song about pineapples and wrote & read a fun poem about pineapples.  
We Our second STEM-tastic activity was all about Light and Shadows.  We used flashlights to create shadows, then went outside to see our own shadows to test if our flashlight experiment worked.  We discovered that if the light is behind us, our shadow will be in front of us and if the light is in front of us, our shadows will be behind us.  We also learned that our shadow is smallest when the sun or light is directly above us.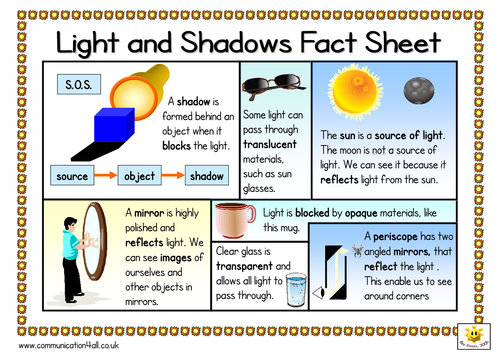 Then, we learned all about SOUND. We used a cup and string telephone and talked across the classroom.  We heard and felt a tuning fork's vibrations, and we made kazoos out of wax paper, a rubber band and a paper towel roll.
https://www.google.com/url?sa=t&rct=j&q=&esrc=s&source=video&cd=2&cad=rja&uact=8&ved=0ahUKEwjuhYudm9PWAhUX_WMKHTRoCLwQtwIIKzAB&url=https%3A%2F%2Fwww.youtube.com%2Fwatch%3Fv%3D3-xKZKxXuu0&usg=AFQjCNGkPMw_xTMyROiQoxd9E9uhu7O39Q
We will do these fun-filled experiments and projects every Tuesday! Be sure to ask your child what they learned each week.