Who are you?
 Hi 3rd grader!
I know you must be excited about this upcoming school year, and I am sure you have a million questions! I bet out of all the questions you have some of them are "What will she be like?" "Is she nice?" "Does she like to have fun?" "Will she wear a mohawk?" "Does she have horns growing under her hair?" Well guess what? I designed this page just for you! Out of all the things you have to worry about this upcoming school year I'm sure that knowing exactly who I am will relieve soooo much of your stress right? So without further delay I present to you "All About Ms. Reynolds!!!"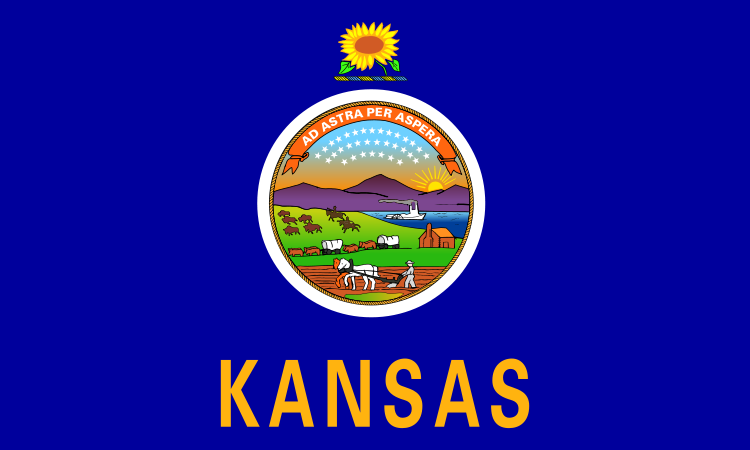 I was born in the great state of Kansas.  
But I've lived in Alabama most of my life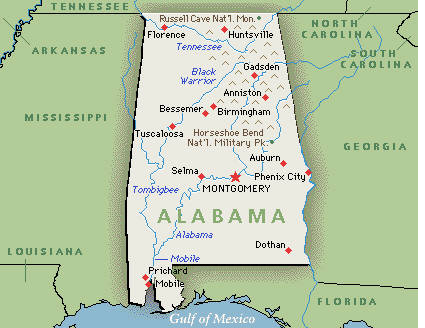 I have a loving family just like you do!
And i even have a puppy! her name is Zero!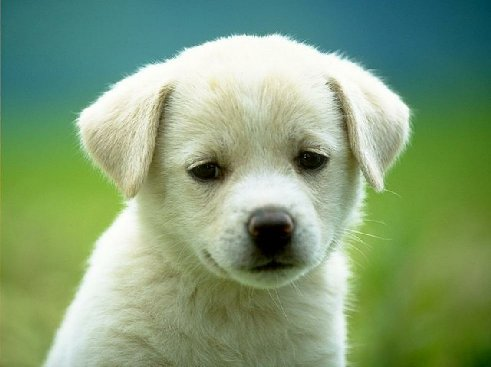 Bet you didnt know i had a favorite meal! can you guess which one it is?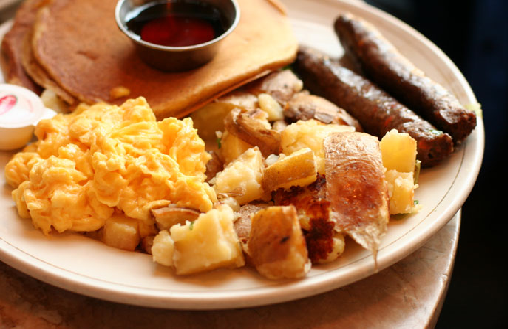 Yup! I love BREAKFAST!!!!!
In my spare time i love to read, 
 Write,
Swim,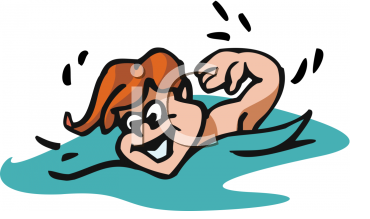 and watch cartoons!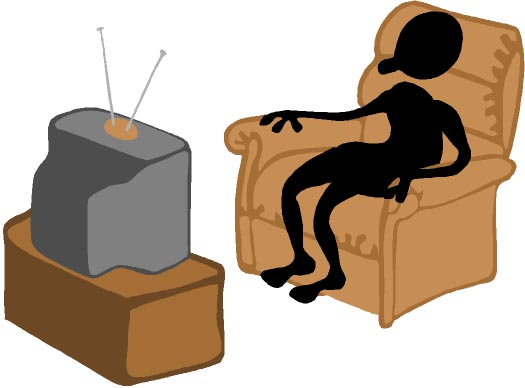 I love music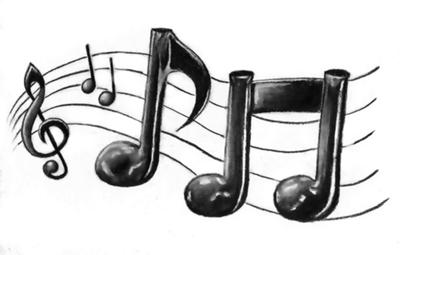 And i love to sing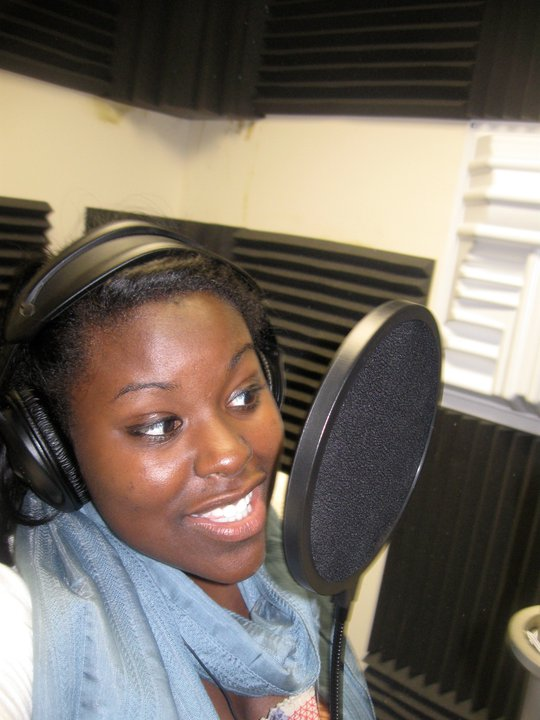 Thats me singing in a studio!
Picnics are my favorite thing to do in the summer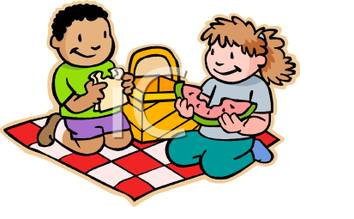 And i've been a teacher for 3 years!
I'm sorry i dont have a mohawk but im sure you'll be glad to know that I dont have horns growing under my hair either!
I can hardly wait to meet you this fall !!!! 
The End