Welcome!
I am excited to be your child's

 teacher for the 2020-21 school year at East Hills Middle School. One of my personal goals for this school year is to make information available for parents and teachers digitally. If you find mistakes on this site, please let me know. Just like our kiddos, I make mistakes so please bear with me as I work the bugs out and add more information on this site

.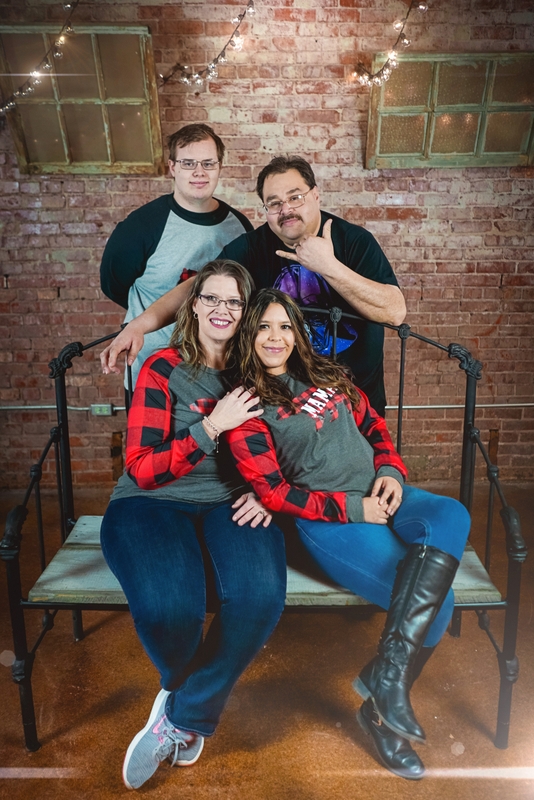 A little about myself
I am blessed to be married to the most amazing man on the planet and have two beautiful children. I have one granddaughter and one grandson. The 2020-2021 school year will mark my 16th year teaching in special education. We have recently moved from deep South Texas to Arkansas where I grew up.  I am certified in Special Education and School Counseling. 
 
These grandbabies are the best thing since sliced bread! They sure keep you on your toes and keep you laughing.  They are the loves of my life!!!