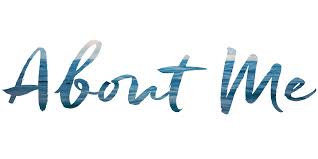 Hello, my name is Miss Napolitano, but feel free to call me Miss N! I am a senior at Youngstown State University working towards my Bachelor's Degree in Early Childhood Education and hoping to graduate in the spring of 2018. I will be assisting and learning in a kindergarten classroom at Struthers Elementary as a preclinical teacher candidate this semester and cannot wait to get started! I am extremely excited and grateful for this opportunity to grow in my field and experience. I have a great passion for working with children. In fact, I have worked at a preschool center for over four years now giving me lots of experience with young learners and I am lucky to say that I truly love what I do! Outside of this, I also enjoy working out at my local gym, spending time with my dogs, and traveling. I cannot wait to begin this journey growing and learning alongside the children! Go Wildcats!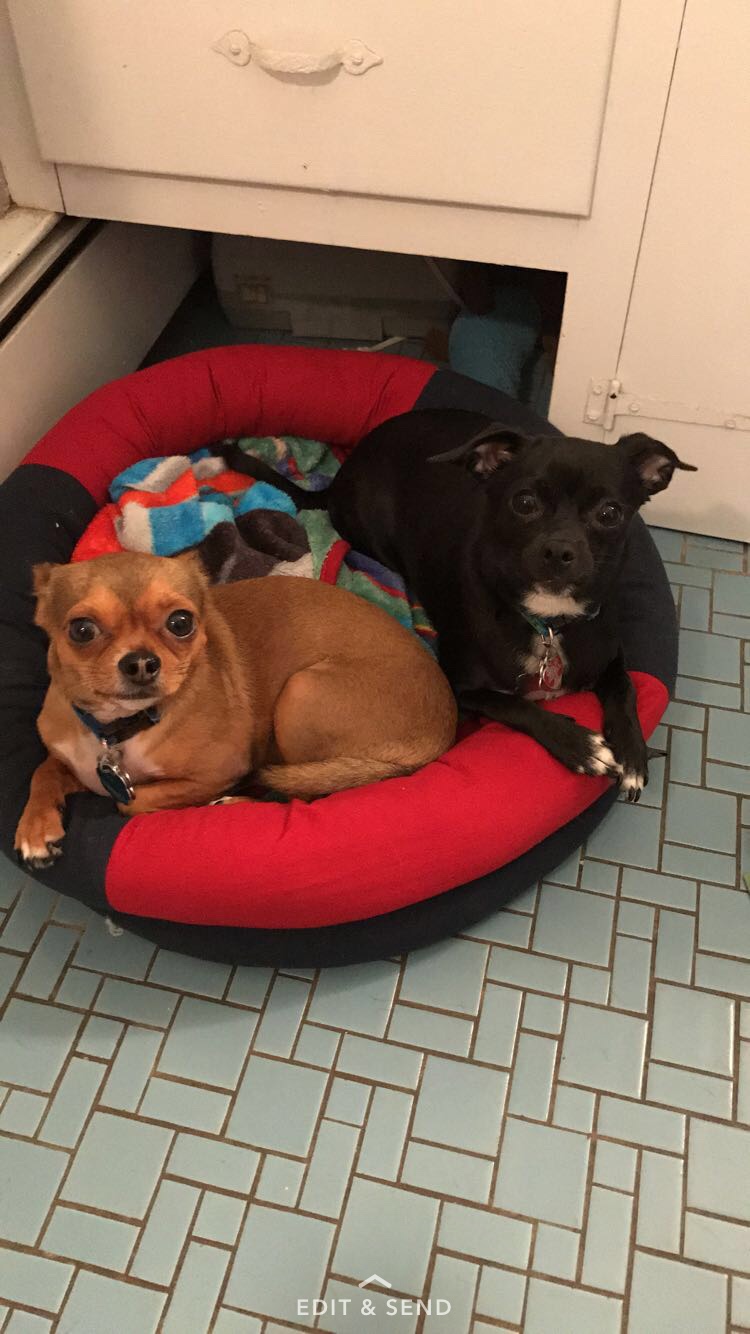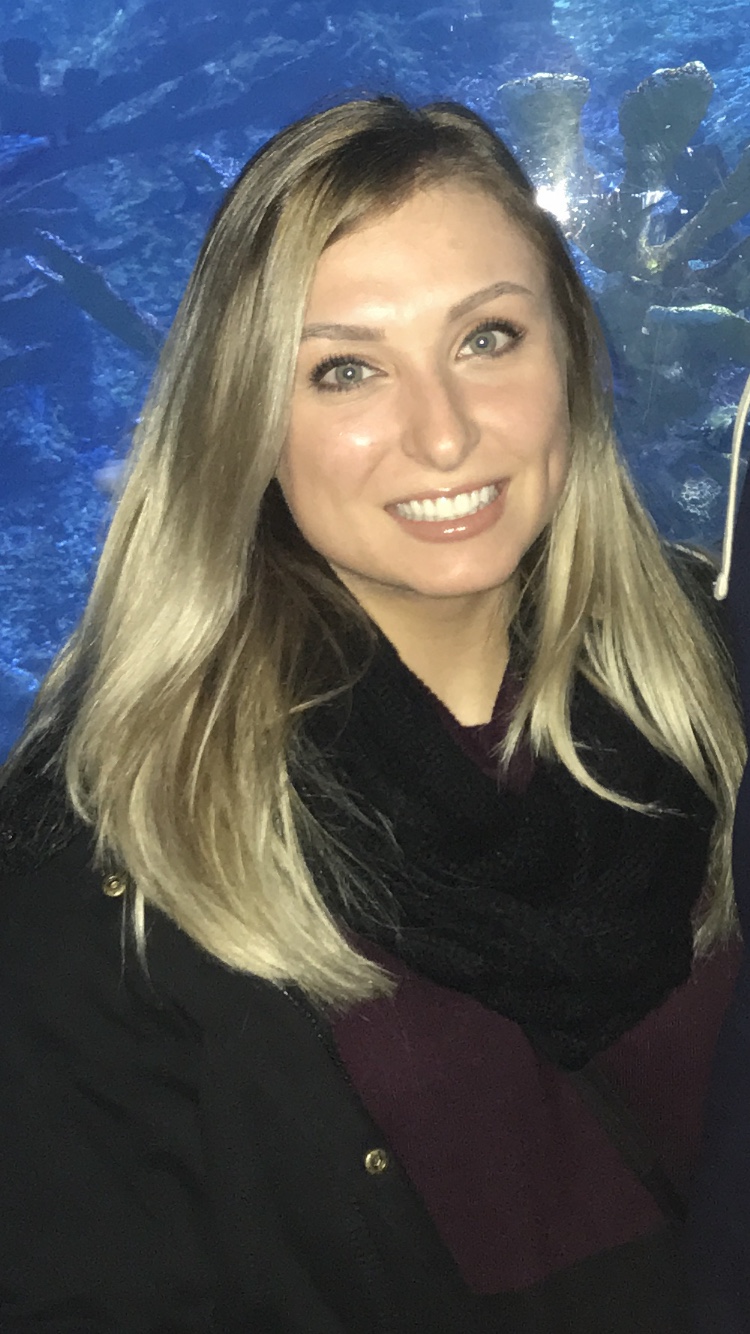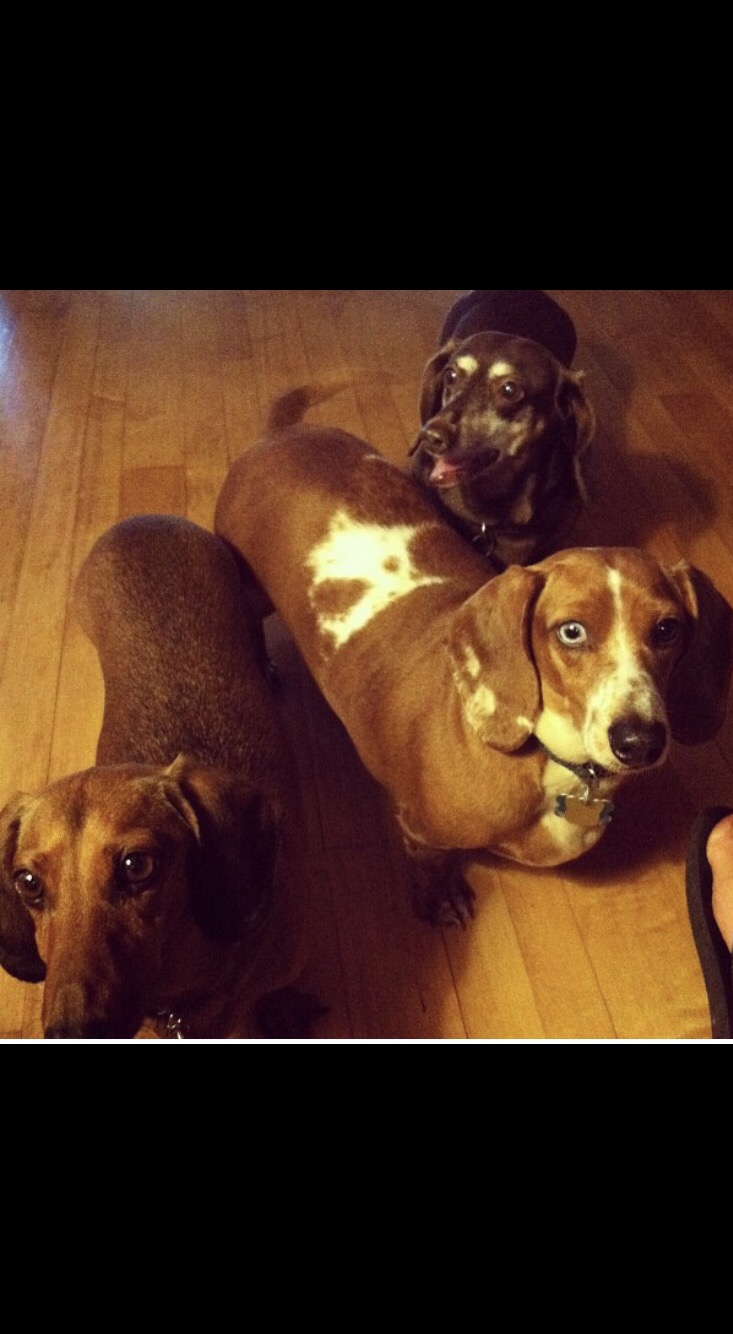 Hopes & Dreams: 
Teaching is shaping the future of our America. Teaching is so much more than the quadratic formula and getting a student to pass a reading proficiency exam. Specifically speaking to early childhood, teaching is encompassing all the qualities of a caregiver to a child while in school. Some of these qualities include trust, compassion, bravery, and finding the appropriate balance of nurturing and disciplinary actions based on the child. It is getting to know each and every child individually. What are their strengths, and where could they use some extra guidance? Teaching is creating a safe space for students while they are in the classroom. Unfortunately, this may be the only safe space they have. While this is sad, the student will be just fine because the teacher will ensure that they feel loved, cared for, and free to be themselves when in that classroom. Teaching is special because it is larger than any other career path. By larger, I mean that anything and everything else in the world has to go through teaching and education at one point or another. Every doctor, lawyer, supermodel, astronaut, etc. started in a classroom, and with a teacher. Teaching is the beginning of the rest of people's lives! Teaching is difficult. No one said it was going to be easy. That is because it is also one of the greatest, most rewarding journeys a person can choose. Nothing spectacular ever comes easy. Through the ups and downs, the reward will always outweigh the struggle.
Teaching is my passion. It is what I want to do for the rest of my life.