Welcome to Computer Class
In computer class, we develop skills that enable us to be responsible, safe and confident digital leaders.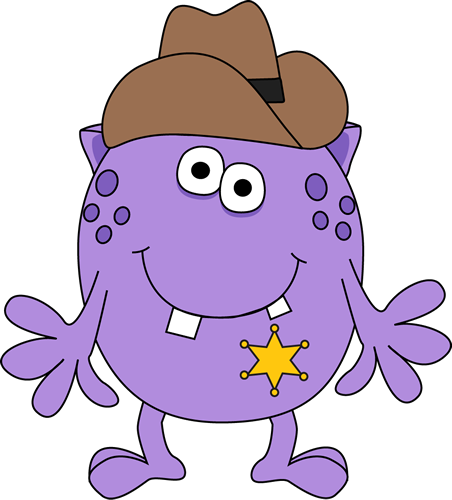 During computer class, students should only use information and links from their grade level page.  They are not to access other grade level pages.
---
---
Disclaimer:  This website contains links to outside sources.  The site administrator is not responsible for the content of outside sources.