Welcome!
Welcome to Mrs. T third grade class!
Class Expectations 
Class Rules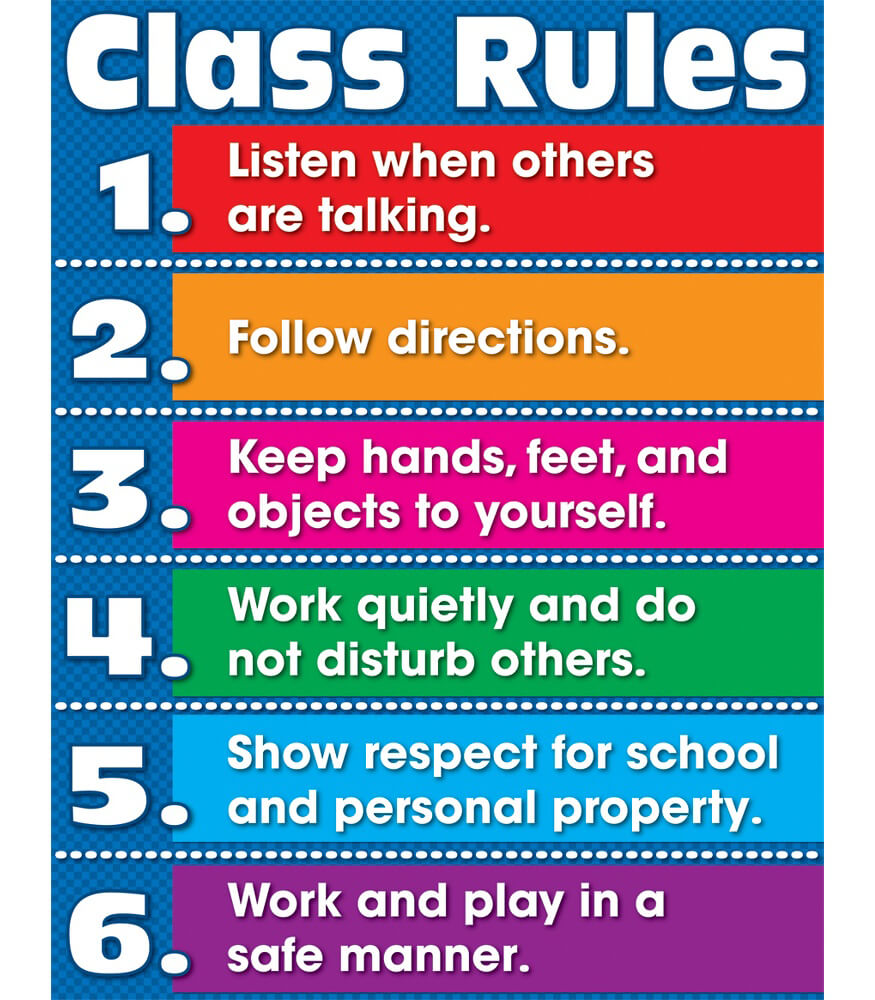 Links
 Here are some helpful links if your child needs more help! if you have any questions please visit my Contact Me page. 
This Site is helpful for my visual learning students to practice more on math problems.
ABC Mouse is a educational site that will help children of all ages with Math, Science, Reading, and more.
If you child is Absent for any reason i will provide a video of lessons from that day on youtube. If you dont remember what day that's okay just go to the calendar on my Contact Me page.
Mrs. T