All About Me!!!!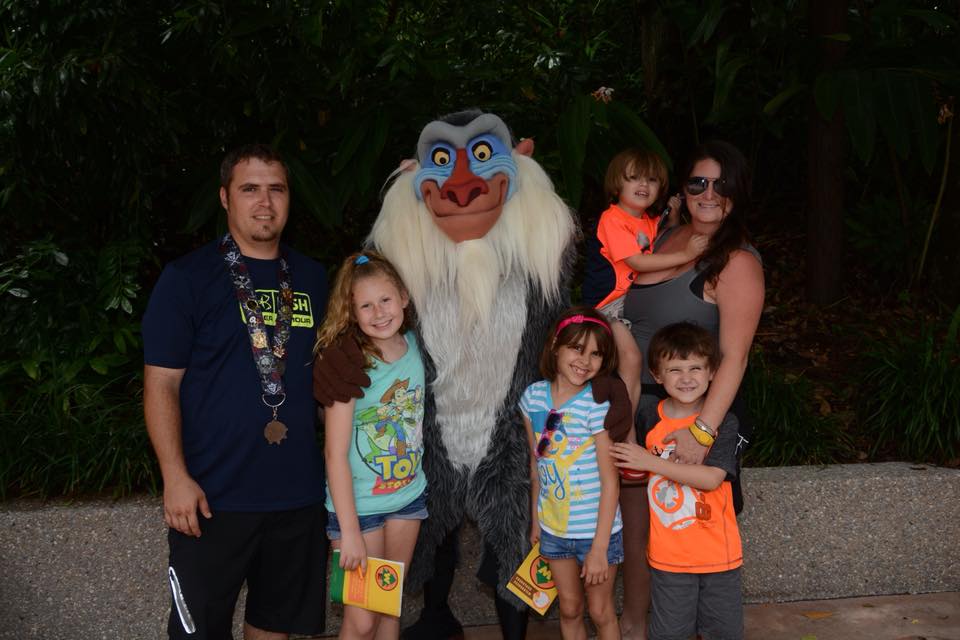 Hello, I am Tori Kannaday. During the past nineteen years I have enjoyed teaching pre-k, kindergarten and first grade. I have been at Tatum Ridge Elementary since it first opened in 2005. I am certified in early childhood, exceptional student education and ESOL education.
 My family enjoys spending weekend time together. My husband and I have four amazing children, two girls and two boys. We also have a new puppy DUKE! My family's favorite place to visit is Disney World and the North Georgia Mountains. Just to share a secret about myself, I love shoes but not as much as teaching kindergarten.
          My philosophy of education encourages an approach to teaching that advocates active planning for student differences with in my classroom. I believe the classroom is very busy child centered environment. I have daily literacy centers, math stations, multisensory stations, technology-based learning, and many phonics-based activities. Students love the independent reading area, the dramatic play area, and inviting physical environment of the classroom. The classroom is enriched in language-based activities that allows children to explore learning in a safe and stable environment. In the classroom each day we encourage students to be praised! "Love is the reason for teaching; it costs nothing yet is the most precious thing one can possess."
My Fabulous Family!!!