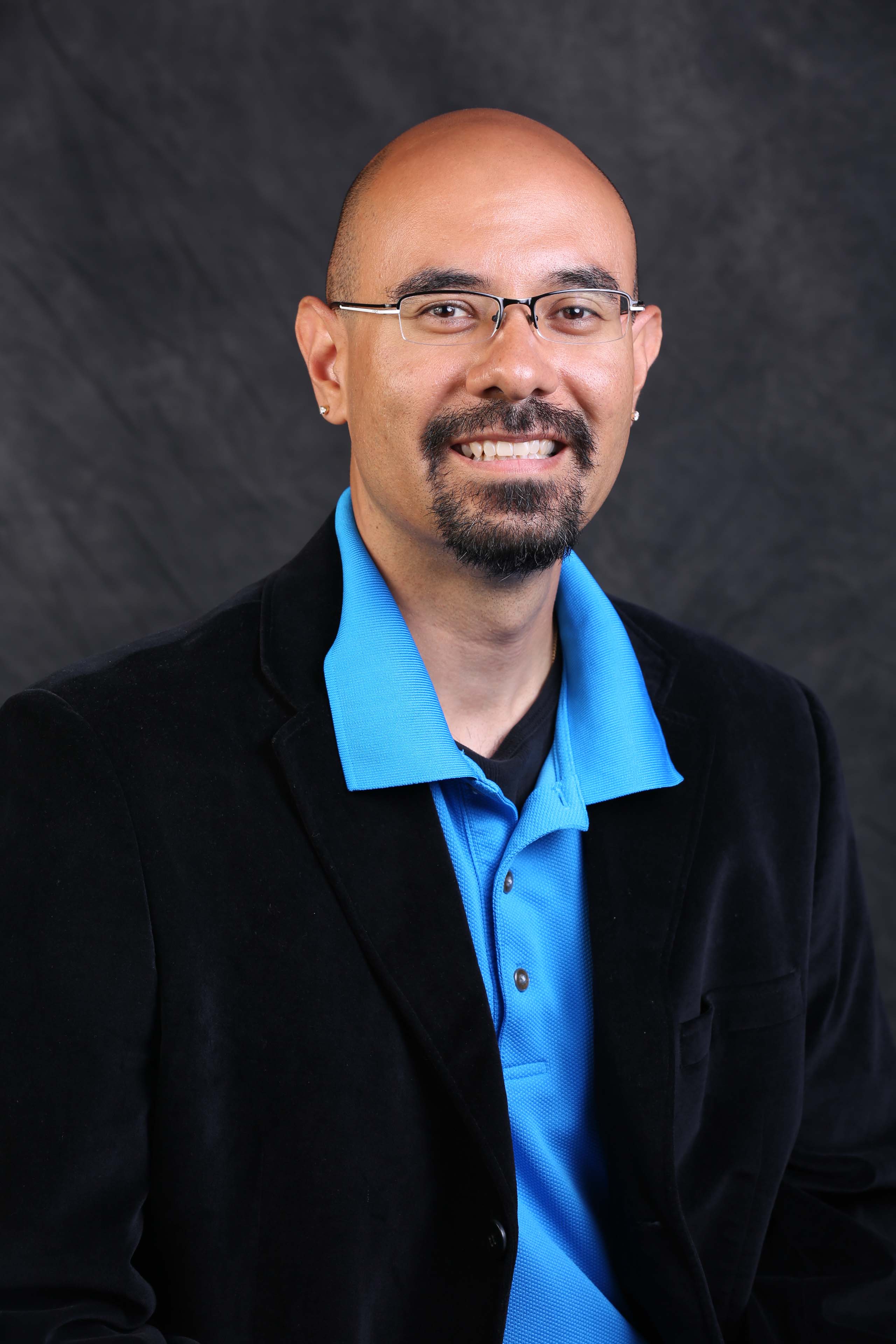 Name: Troy Rivera
Age: 36
Hometown: Rocky Ford, Colorado, USA
Occupation: High School English Teacher, Middle School Reading Teacher, Elementary School Teacher, College Adjunct Professor, Radio Disc Jockey, Mobile Disc Jockey, Photographer/Videographer, Brain-Based Teacher Trainer, and Motivational Speaker.
Hobbies: Music, Golf, Reading, Movies, Running, Visiting, Family, Friends, Photography, Travel, Fishing, Meeting new people.
Hello Everyone! My name is Troy Rivera. I teach English at the high school level at University Schools in Greeley, Colorado. I have been teaching for 12 years which have included 1st grade, 4th grade, 7th and 8th reading, Freshmen and Senior English. I was also an Adjunct Professor for Otero Junior College and taught English Composition I and English Composition II. My hometown is Rocky Ford, Colorado, which is located southeast of Greeley. I received my college degrees from Otero Junior College, Colorado State University-Pueblo, and Walden University. I've currently completed my second Masters degree from Regis University (Masters in Education - Educational Leadership in Innovation and Change). I have lots of dreams and visions for students and do my best to make each student a life long learning after graduating high school. It is my MISSION to make all students life long learners and successful.
I'm trained and certified in teaching gender specific classrooms and brain-based education. I have my own educational consulting business entitled Brilliance Builders, LLC. You can access the business site at http://www.brilliancebuildersco.com.
An interesting fact I have about myself is I have studied in India. I spent some time learning about the culture and education system during my studies. It was the time of my life.
I have an open door policy! If you ever need to chat or talk with me, please feel free to contact me anytime at trivera@universityschools.com or troyrivera@troyrivera.com.
---
RIVERA'S CLASS/OFFICE SCHEDULE
2014 Trimester 1 Class/Office Schedule
Day 1
Day 2

Block 1/6

M: 7:35-9:05

T-F: 7:35-9:05

Freshman English
PLAN

T-F: 9:10-9:40

Advising
Advising

Block 2/7

M: 9:10-10:40

T-F: 9:45-11:15

Freshman English
Academic Literacy

Block 3/8

M: 11:30-1:00

T-F: 12:05-1:35

Freshman English
Freshman English

Block 4/9

M: 1:05-2:35

T-F: 1:40-3:10

PLAN
Contemporary Voices
I'm available before school (7:00-7:35 a.m.) and after school (M: 2:35-3:00 p.m. and T-F: 3:10-4:00 p.m.) or by appointment.
---
RIVERA'S CALENDAR