Netiquette "net etiquette" refers to an ethical code of conduct regarding communication while using the internet. While using, users should keep in mind their tone of voice, body language, and nonverbal cues are all absent. Good netiquette involves respecting the privacy of others, not doing anything online that will disturb or frustrate other people, and not usingemail, online chat, online discussion, and Web posting in an abusive way. 
Social Networking Policies
A Social Networking Policy is a code of conduct that has guidelines for employees to abide by while posting content whether personally or as a part of their job
Example of a Social Networking Policy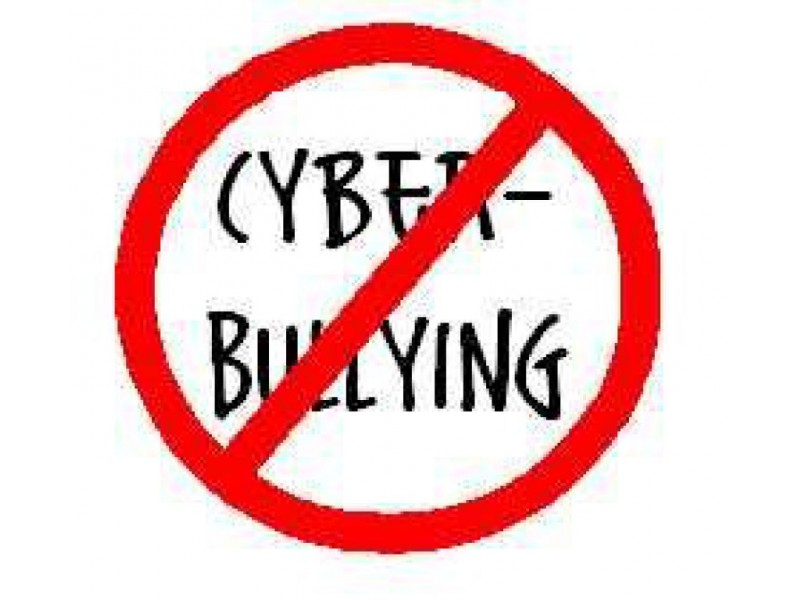 Cyberbullying is the use of technology to harass, embarrass, target, or threaten another individual. Cyberbullying policies are in place within the school systems to prevent students from participating in cyberbullying.
References
https://bb.uwa.edu/bbcswebdav/pid-1288369-dt-content-rid-13557897_1/courses/ED5019318SU2OL/UWA.TL.StartHereGuide.revised%206.17.pdf
https://searchcompliance.techtarget.com/definition/social-media-policy
http://cybersafetycampaign2015.blogspot.com/2015/07/5-different-types-of-cyberbullying.html