Opportunities for Growth!
As an educator I always search for ways I can improve my personal knowledge regarding my teaching career so that I can keep my students' minds growing and keeping my lessons from becoming stagnant. 
If you are interested in more opportunities for improving your skills for teaching language development, this is the page for you! I am listing 8 fantastic choices that can help you become the best reading supporter for your students or child(ren).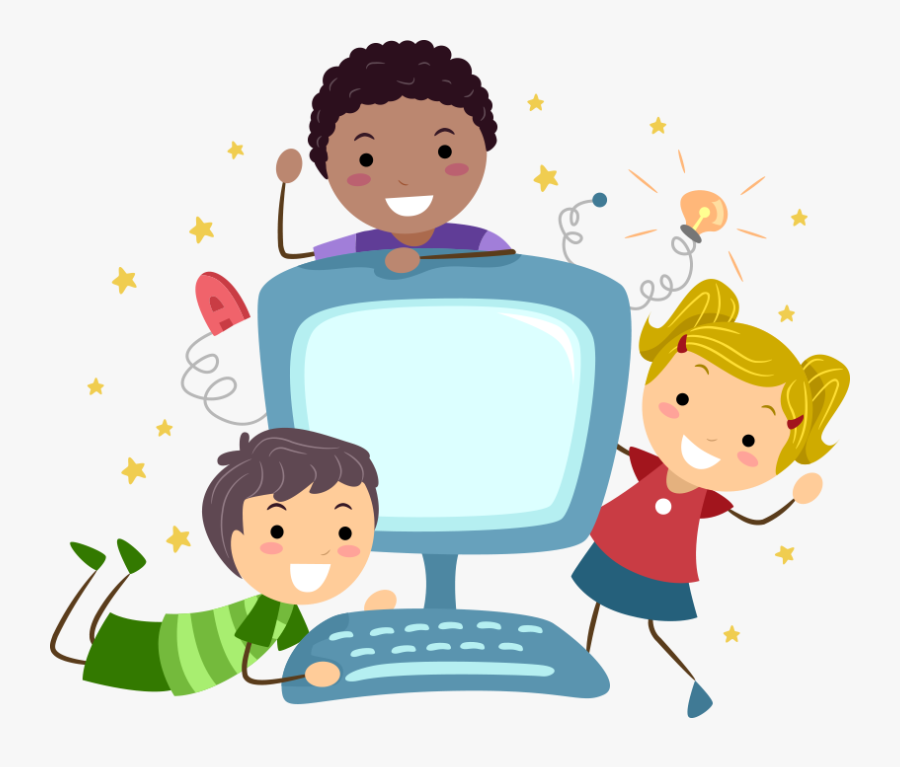 Virtual Professional Development 
Easy Reading Articles