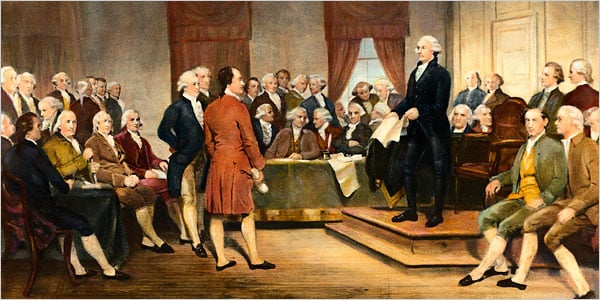 Mr. Squairs 10th Grade United States History Class!!!!!!!!!!!!!!!!!!!
Contact Information: Squairnj@cenationschool.org
Grades Break Down as Follows:
Homework 5%
Participation 50%
Quizes 25%
Tests 20%
315-555-4143
****Parents**** I update Gradebook every other week, please check at those appointed timeframes for the latest updates to your childs educational standing in my class.
Topics Covered This Year Include:
-Early Colonization 
-Birth of a Nation
-War for Independence
-Territorial Expansion & Lousisiana Purchase
-Slavery & Division of a Nation
-Civil War
-Native American History
-European Influence
More Content will be posted as coverage date approaches.....