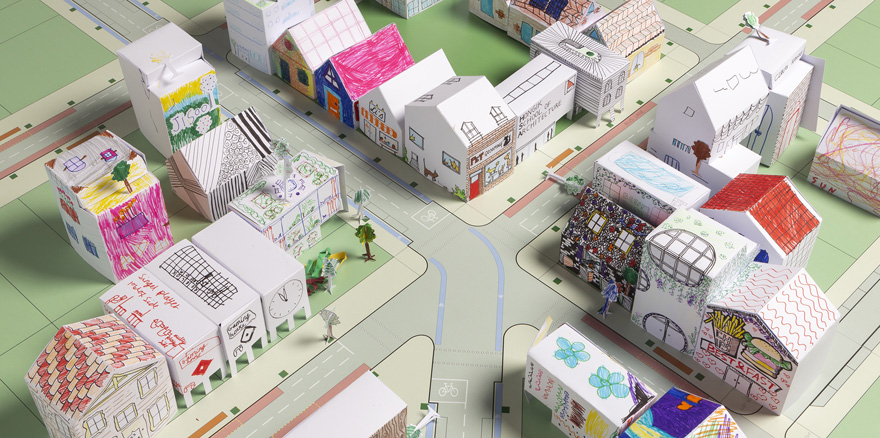 Make your own ice cream on a h0t day!
All the directions here Science Bob's website with a lot of other experiments you can try! 
 EARTH DAY- April 22, 2020
VIRTUAL FIELD TRIPS !
When you want to go somewhere but you have to stay where you are... read a book!  Or, take a virtual field trip!!
Get the kids moving
Free printables for a Earth Day and nature walk...

 

Earth Day

Have a dance party!

Jump and jack contest -
Some of our favorite BOOKS!!!
Be Creative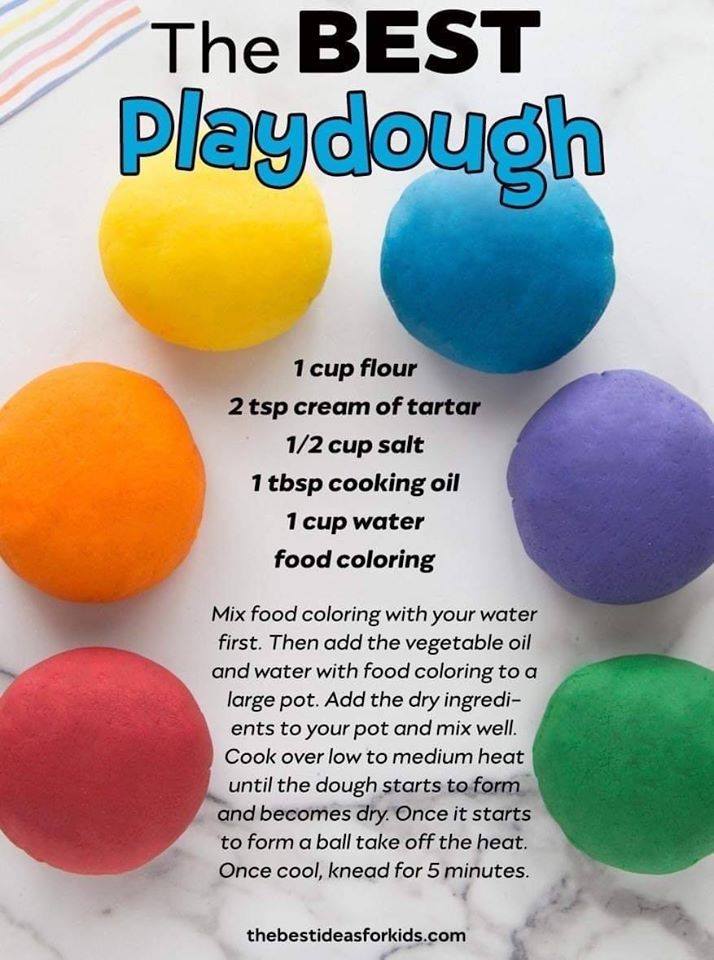 Animals
Writing
Author of Pete the Cat books will write you back if you write him a letter!  How GROOVY is that?!
Phonics
We use lalilo in class for phonics practice at their own pace.  For use at home each child has their own link.  I would be glad to email it to you if you want it.  Just email me to let me know.  awyatt@sayre.k12.ok.us

BrainPopJr.

has phonics along with ALL subjects including math objectives.