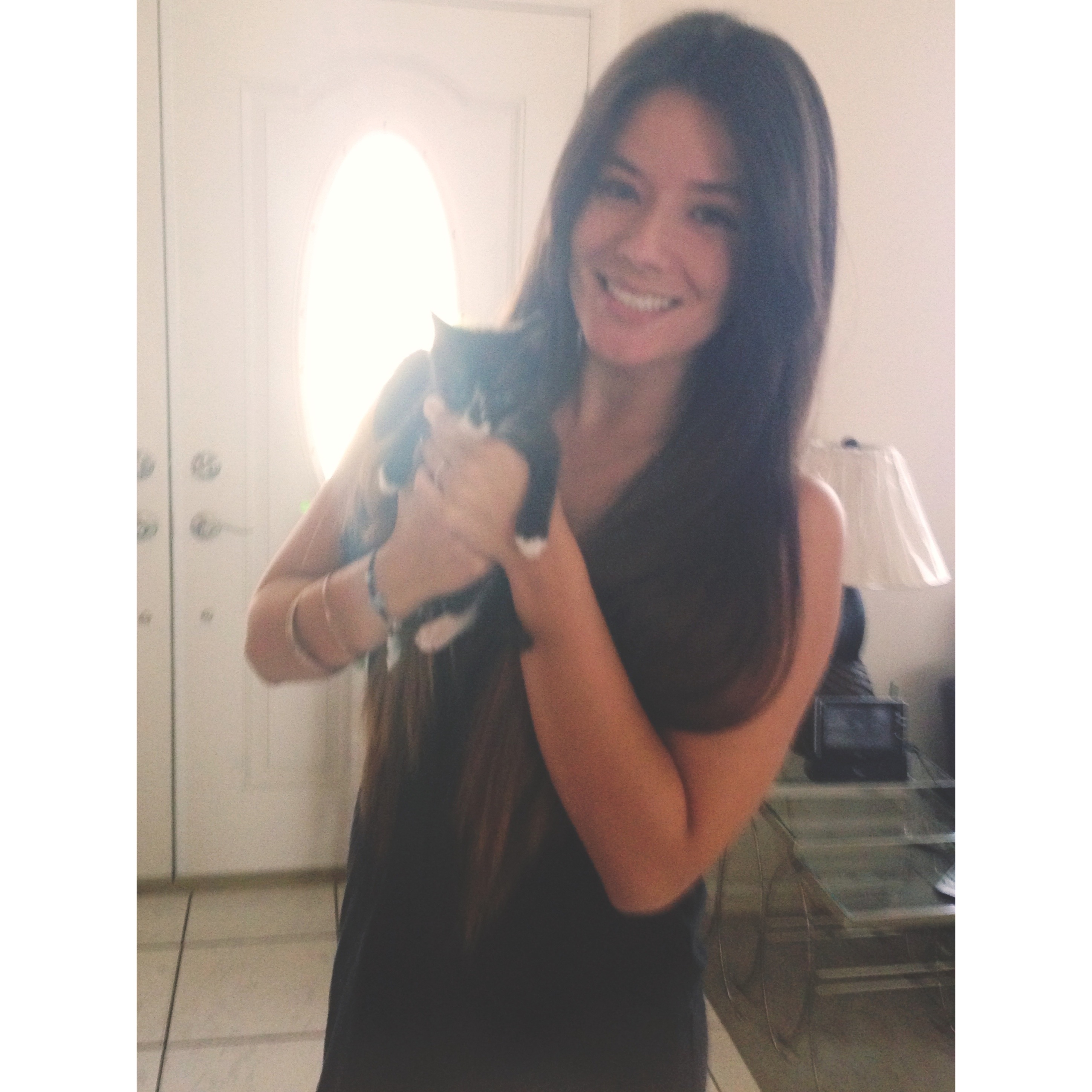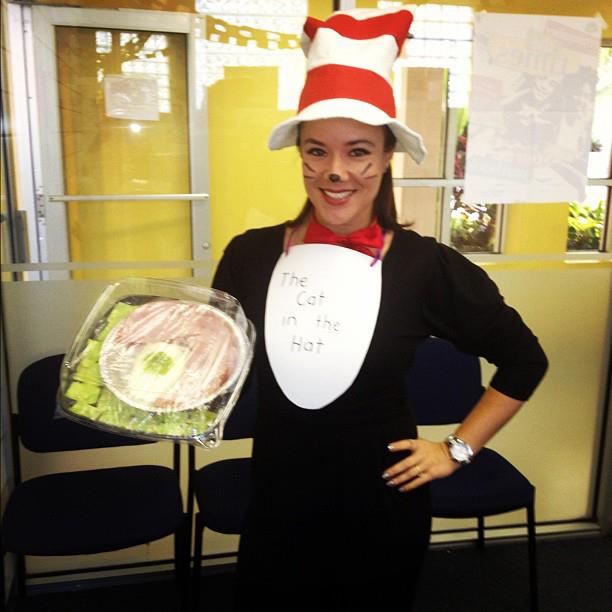 Hello everyone! 
Allow me to introduce myself.. 
I am Elaine Pinillos, M.S. CF-SLP & I consider myself to be an extremely BLESSED individual. I'm surrounded by friends & family who constantly show me lots of love & support & truly mean the world to me! 
5 fun facts about me:
1. I am an avid reader/ BOOKWORM. Historical fiction is my favorite!
2. I love to drink TEA! I have my very own infuser at home where I brew my favorite loose leaf tea blends. 
3. I am a big time ANIMAL LOVER. I have a dog & 2 cats at home (all are rescues!)
4. I am a YOGI! I practice yoga at least 3 times a week. Great way to unwind! 
5. I enjoy painting & LOVE art. I went to study art in France & China (FIU study abroad summer programs). It was AMAZING!
A little more...
From an early age, I knew that teaching was my calling. I absolutely LOVE working & interacting with little ones in the classroom & watching them grow! It is so rewarding to see children have fun as they explore, learn, GROW, & become confident little individuals! Each day brings on new challenges & adventures. There is NEVER a dull moment! I am very passionate about what I do for a living! 
I earned my Bachelor's degree in Elementary Education from Florida International University. A few years later, I earned my Master of Science in Speech- Language Pathology from Florida International University as well (Go panthers!)  
I have experience providing academic support & teaching students (Grades K-6) in the Exceptional Student Education program. I also have experience teaching Kindergarten in a general classroom setting. Additionally, I have experience in conducting diagnostic evaluations & providing speech-language therapy to individuals from birth to 100 years old!