CLASSES OFFERED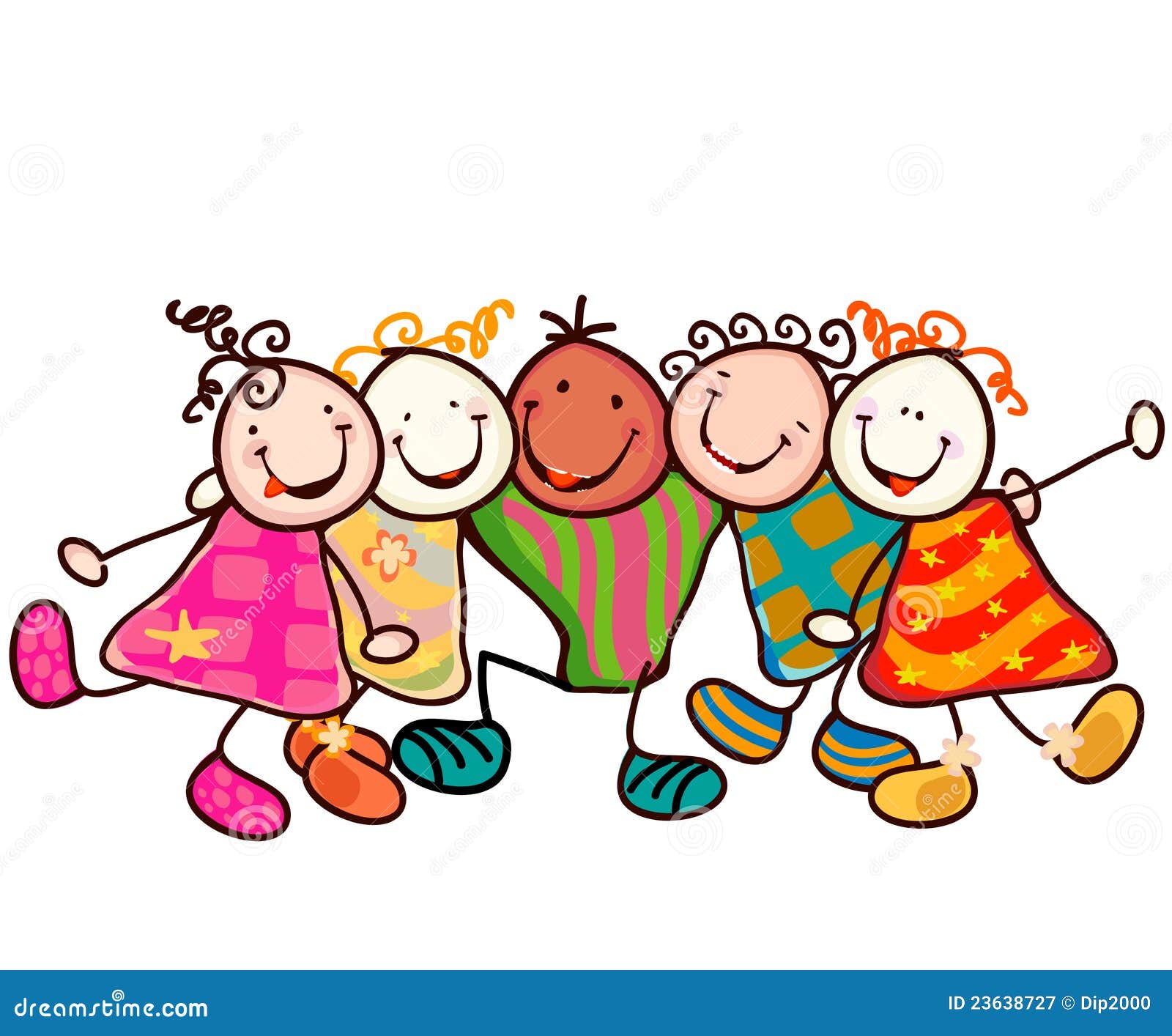 WEE Explore!   
– age 2 before September 1st                      Tuesday & Thursday 9:00 AM ~ 10:30 AM
WEE Explore! is the first level of the Explorers' progressive educational programs.  Our environment is set up with developmentally age-appropriate activities.  Play and social experiences as a peer group are part of the daily schedule.  Sensory learning through play, art, gross  motor activities, and science is part of the curriculum.  Although the play area atmosphere appears informal, the program and environment are the results of careful planning for this age group. Two areas are used to accomplish this goal.  A special area to encourage this level of play and gross motor development is utilized in our downstairs area.  Group time/instruction, storytime, weather station, snack, and some art and science are done in our classroom.  Opportunities will be provided to promote and enhance self-reliance, cognitive, social/emotional, small and large motor, language, and communication skills.
XXXXXXXXXXXXXXXXXXXXXXXXXXXXXXXXXXXXXXXXXXXXXXXXXXXXXXXXXXXXXXXXXXXXXXXXXXXX
KinderClub Explorers 
– ages 3 before September 1st       Tuesday & Thursday 11:30 AM ~ 2:30 PM
KinderClub Explorers is our preschool level that prepares students for the next level of learning (Kindergarten Explorers) by enhancing self-esteem, communication, literacy, and social skills through a hands-on and thematic approach.   This level encourages self-reliance skills and promotes cooperation and communication skills while facilitating comprehension and expressive language,  letter recognition and formation, and phonemic awareness.  Science and math foundations are introduced through discovery and exploration as well as through thematic units.  Physical activities involving gross motor skills through interactive games, music, and gym equipment such as ~ hula hoops, balance beam, plasma cars, roller racers, scooters, parachute, balls, and sports equipment ~ are part of the planned curriculum.  Circle time that includes the weather station, storytime, show-n-tell,  pre-reading skills, and basic learning concepts for the day is also part of our schedule.  Another avenue for learning opportunities is stations that are carefully set up to encourage individual opportunities for open-ended learning through play in all developmental domains.       
                                                 Students need to be independent in the restroom (potty trained).                                                                                                 We will assist any student that still needs reminding or a little attention in this area.                                                  
XXXXXXXXXXXXXXXXXXXXXXXXXXXXXXXXXXXXXXXXXXXXXXXXXXXXXXXXXXXXXXXXXXXXXXXXXXXXXXXXXXXX
   Kindergarten Explorers   
> age 4 before September 1st         Monday * Wednesday * Friday  9:00 AM ~ 3:00 PM
Kindergarten Explorers is designed for children preparing to enter kindergarten and also as an enrichment for those that are homeschooled.       Our curriculum continuum includes all developmental domains and is based on recommendations for developmentally age-appropriate skills from the Pennsylvania Academic Children's Standards,  Carnegie Melon Children's School, and Kiski Area School District's kindergarten entry requirements.  Introduction to essential learning skills is introduced through a hands-on, interactive approach as well as through skill level papers where appropriate.  Phonemic awareness is an important focal point of our curriculum as well as math and science foundations.  Explorers use an emergent approach to learning providing opportunities to the students for experimentation, discovery, and exploration through a variety of resources.  Extended days are intended to help those that will be attending a full day of kindergarten as well as acclimating your child to a full day of activity outside the home environment.  Students bring lunch on these days. Starting in January the students will plan a cooked lunch                                          for the last Friday of each month.      *During the month of September, classes are a half-day  > 9:00 ~ 12:00. 
Classes extend from October ~ May.
XXXXXXXXXXXXXXXXXXXXXXXXXXXXXXXXXXXXXXXXXXXXXXXXXXXXXXXXXXXXXXXXXXXXXXXXX
Junior Explorers  
ages 6 ~ 12  (summer program > two 5 week-themed sessions)
    Junior Explorers is offered during the summer months for school-age children 6 ~ 12.  Two 5 week themed sessions are offered each summer.  Very unique and engaging activities are planned that involve games, projects, lots of creativity, and a presentation on the last day of camp.
XXXXXXXXXXXXXXXXXXXXXXXXXXXXXXXXXXXXXXXXXXXXXXXXXXXXXXXXXXXXXXXXXXXXXXXXXXXXXXXXX